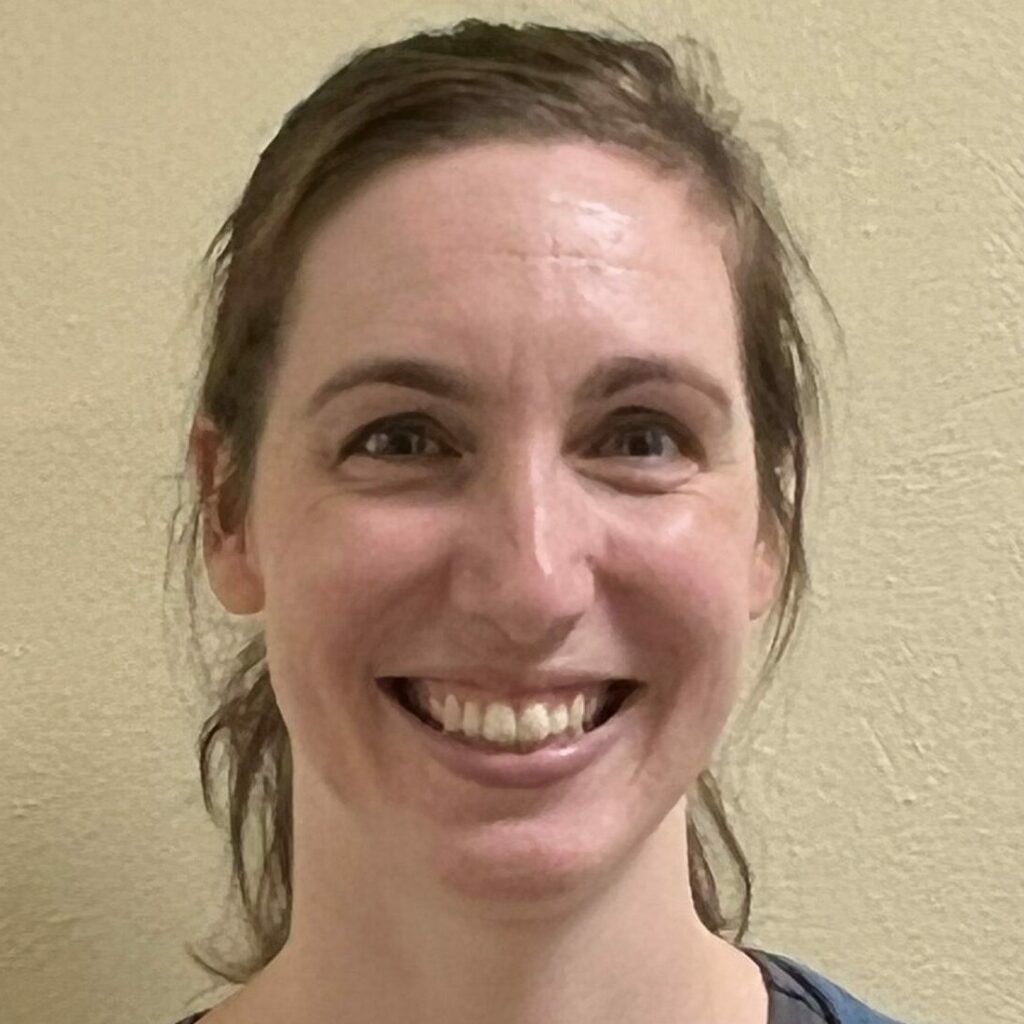 St. Paul's new Director of Children's Choirs is Julianna Jones. Mrs. Jones holds an advanced degree in music education and has more than a decade experience in tea ching music to lower elementary age children.  She is a lifelong Lutheran and brings energy, creativity, and a deep appreciation of God's gracious love.  Please welcome the children during worship and extend a warm and heartfelt welcome to Mrs. Jones as she provides direction for the children.
The children's choirs have been gathering on Tuesday evenings from 6:00-7:30 to sing and ring and play instruments.  They are enjoying  their Tuesday evening music making opportunities.
The Cantabile Choir members relish ringing handbells, playing percussive instruments, and discovering the beauty of their singing voices.  On Sunday, November 13, the Cantabile Choir and the Cherub Choir will join forces rendering a two part anthem, Teach Me Your Way, based on a Psalm text.  This is very challenging for the children.  Please be present to support them in their music making as they offer their praise to God.
The Cantabile Bell Choir is made up of students in grades 2-6.  Students as young as 1st grade will be taken if parents feel they can handle a 45 minute rehearsal.  No prior music experience is necessary.  We play some pieces for handbells, Orff instruments, drums and add singing voices.  The children usually perform once a month at the 10:30 a.m. service.
If you have any questions the Cantabile Bell Choir,  please feel free to contact Mrs. Jones at (717) 843-8155.