Welcome to

St. Paul's Lutheran Church

Founded in 1836, St. Paul's is a congregation of the Evangelical Lutheran Church in America (ELCA). We're located at the corner of South George Street and Springettsbury Avenue in York, PA.
Our mission is to Teach the World that God is Love.
We do this through worship, music, education, fellowship, and service. In addition to our normal worship services, there are children and adult Sunday School classes, St. Paul's Preschool, pantry, and so much more. There is a wide variety of Fellowship activities. We serve the York community, our sister congregation in Mpuguso, Tanzania and the LWR.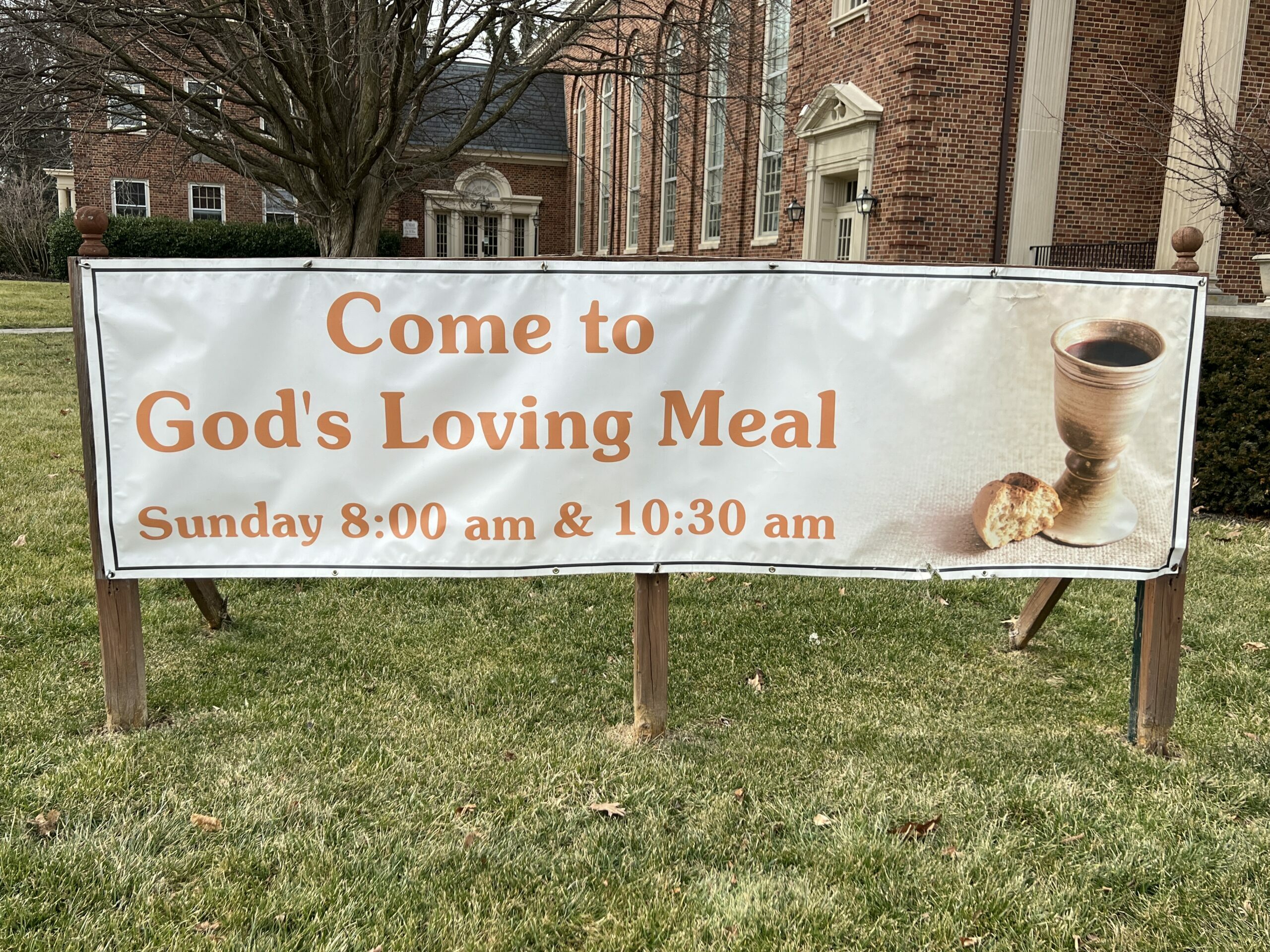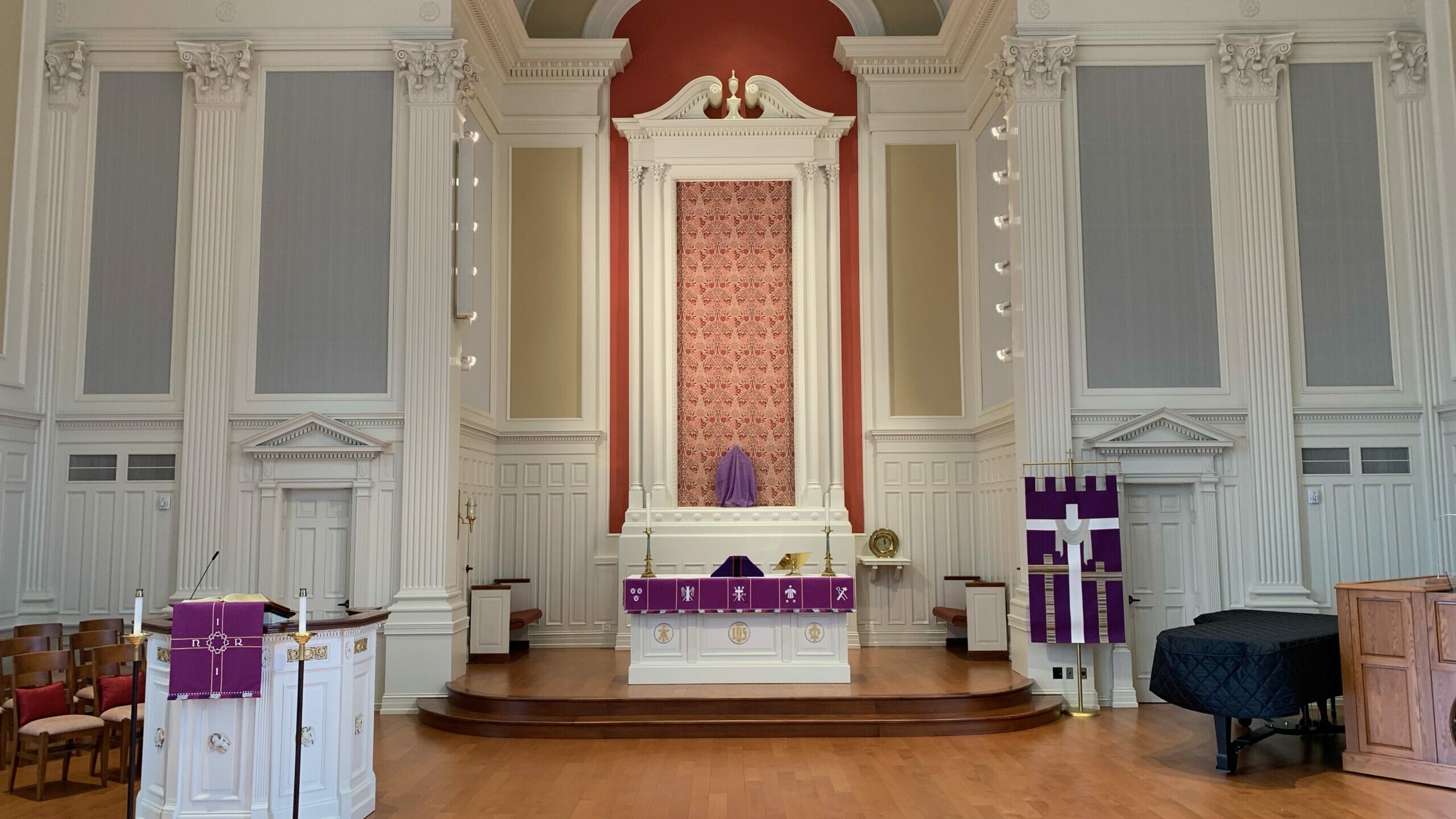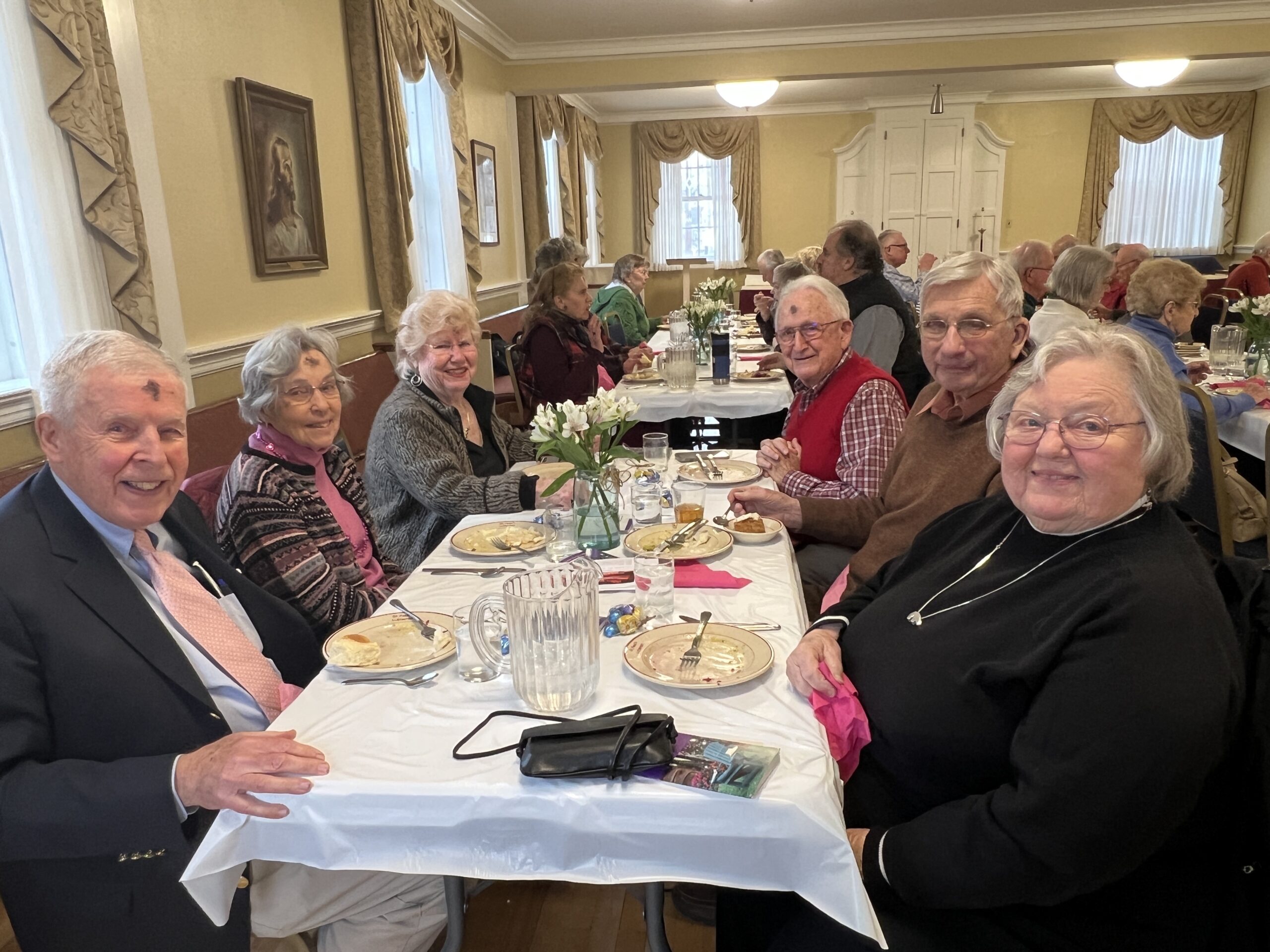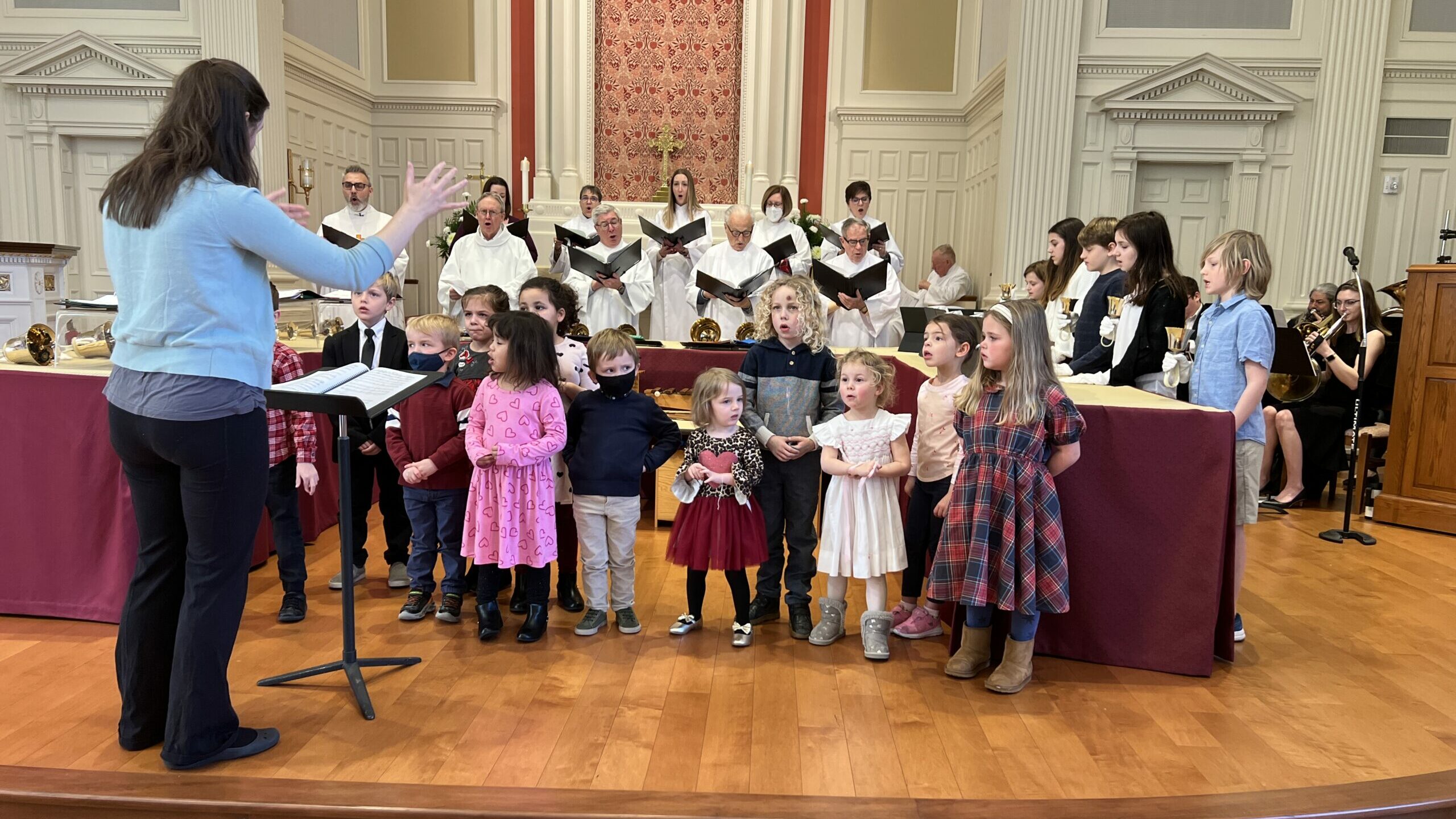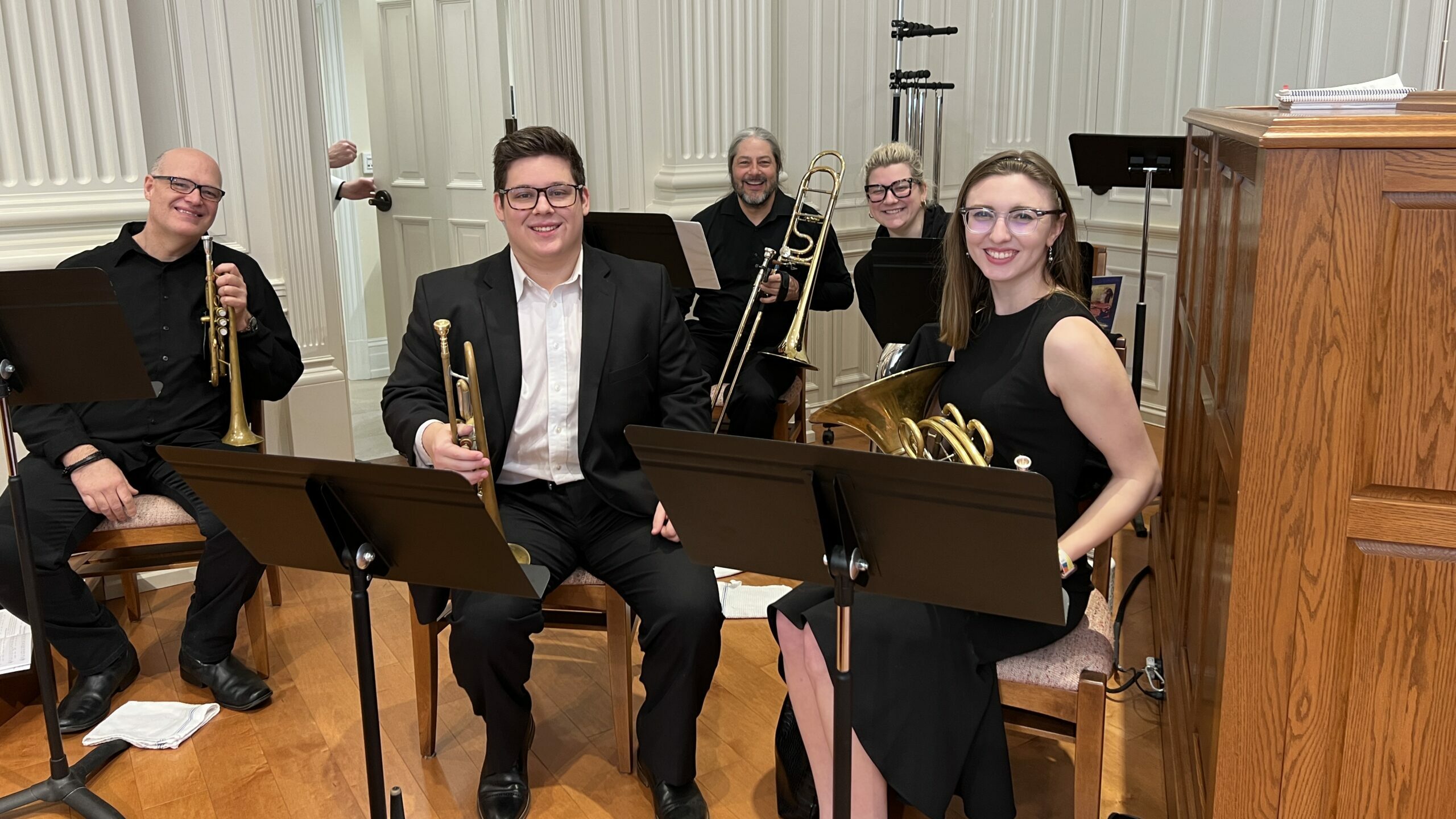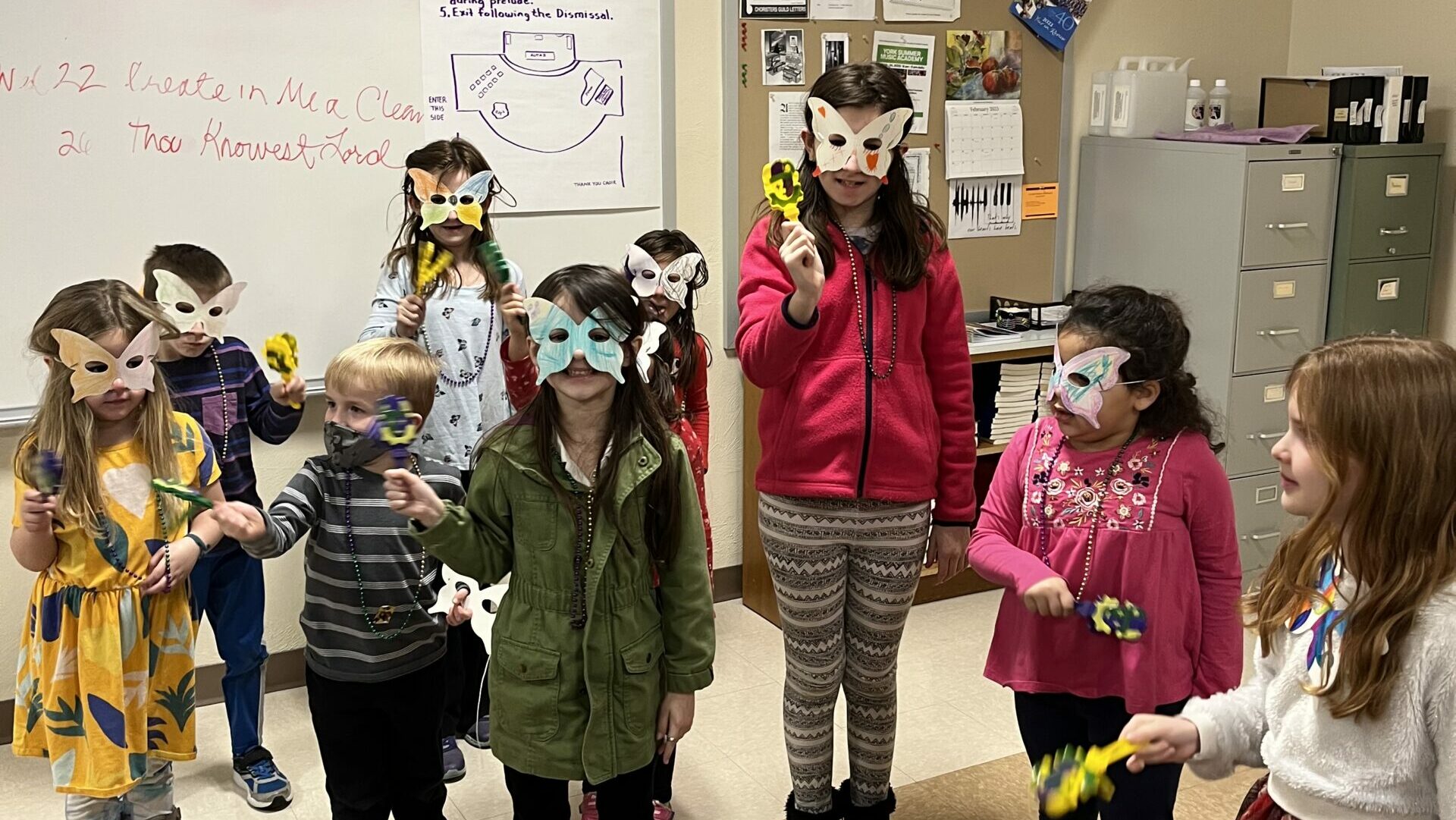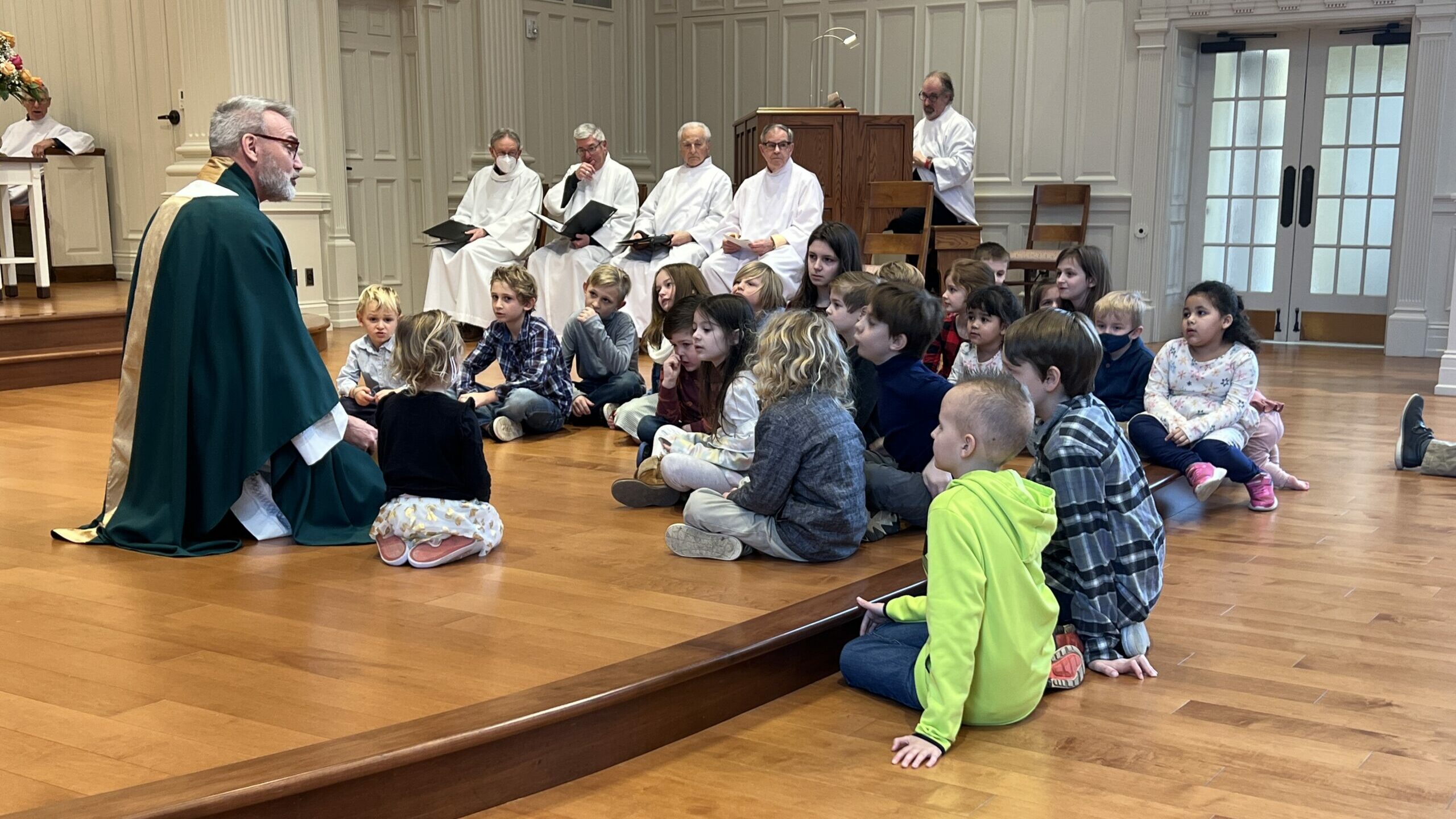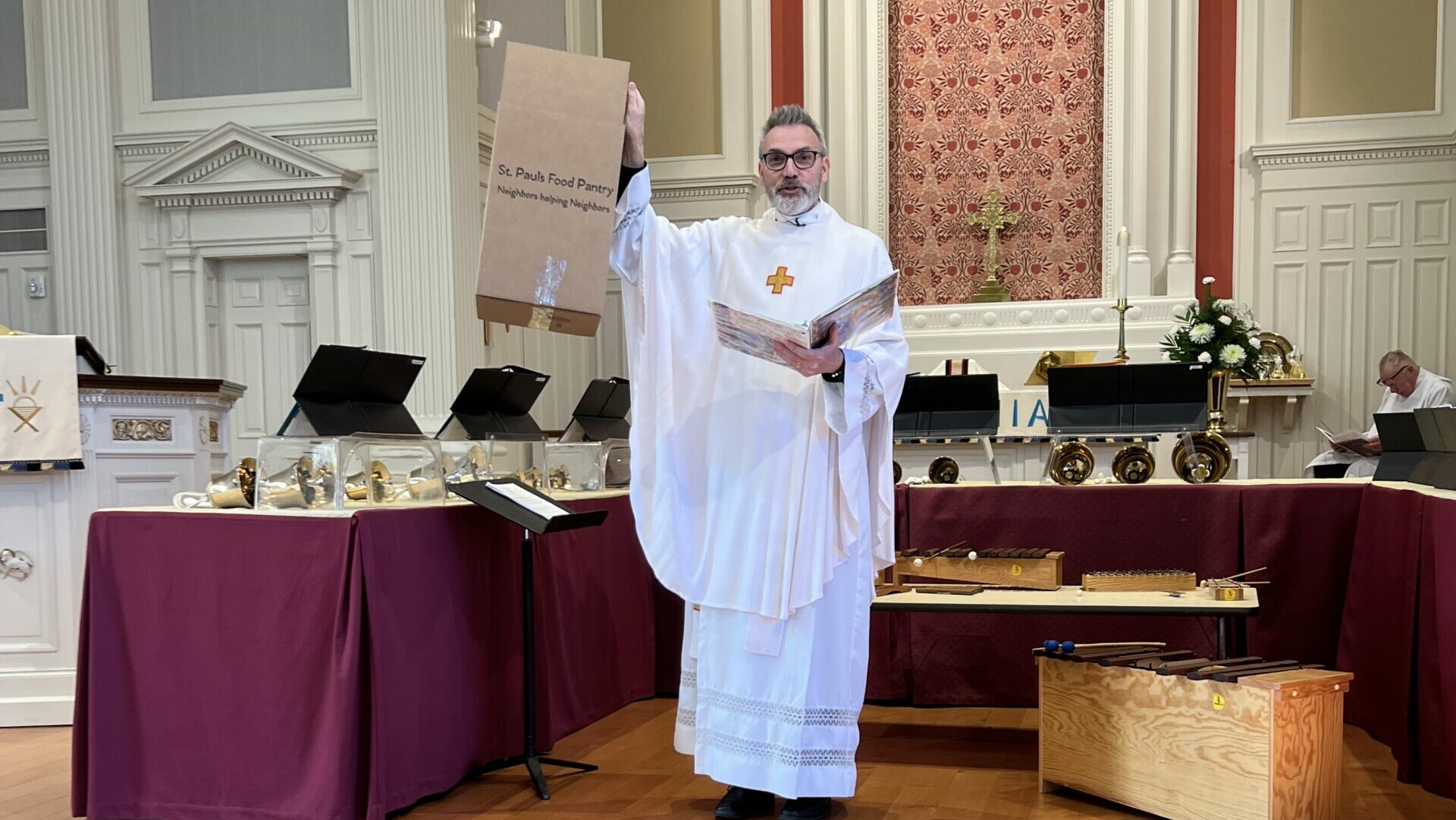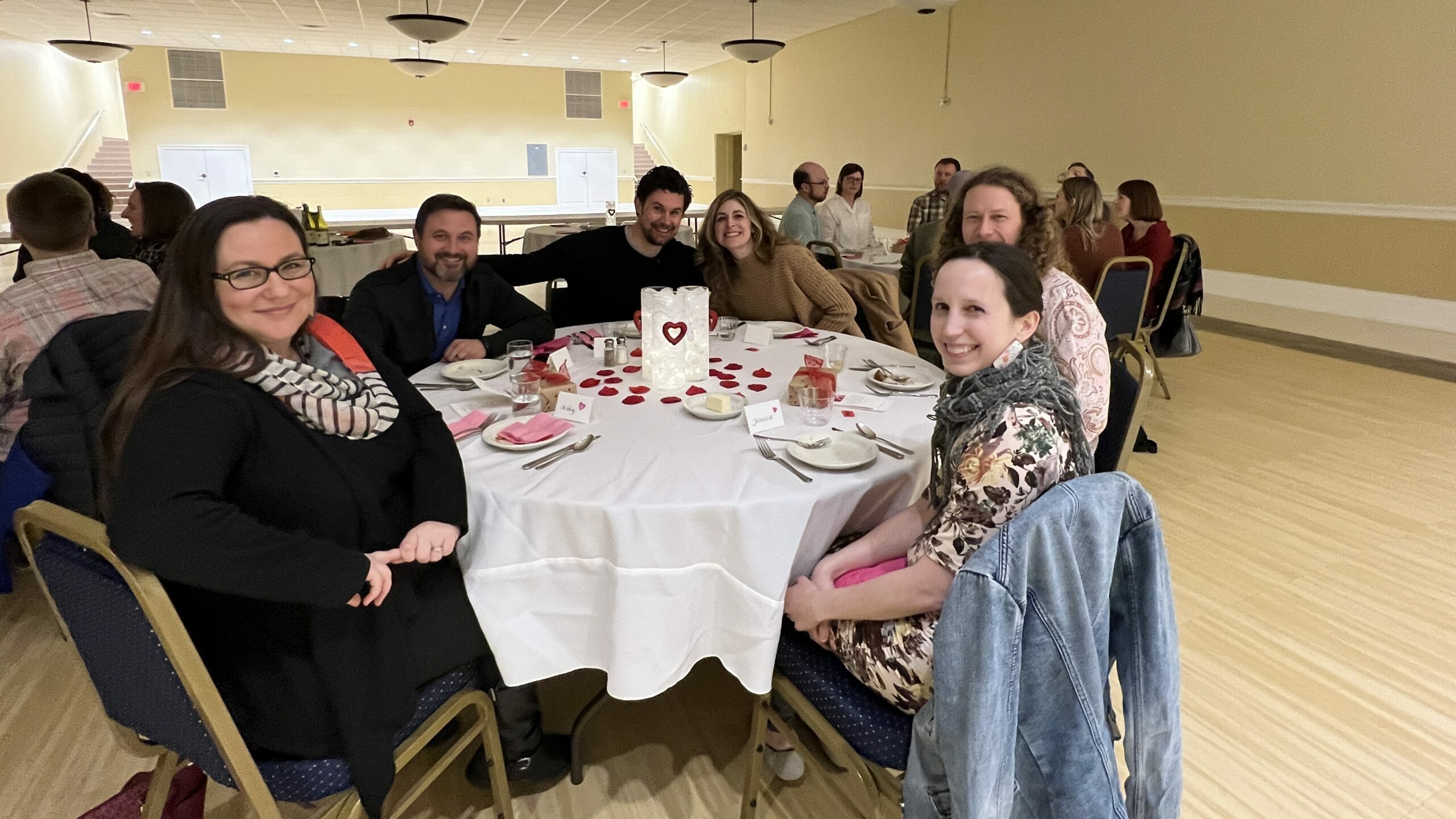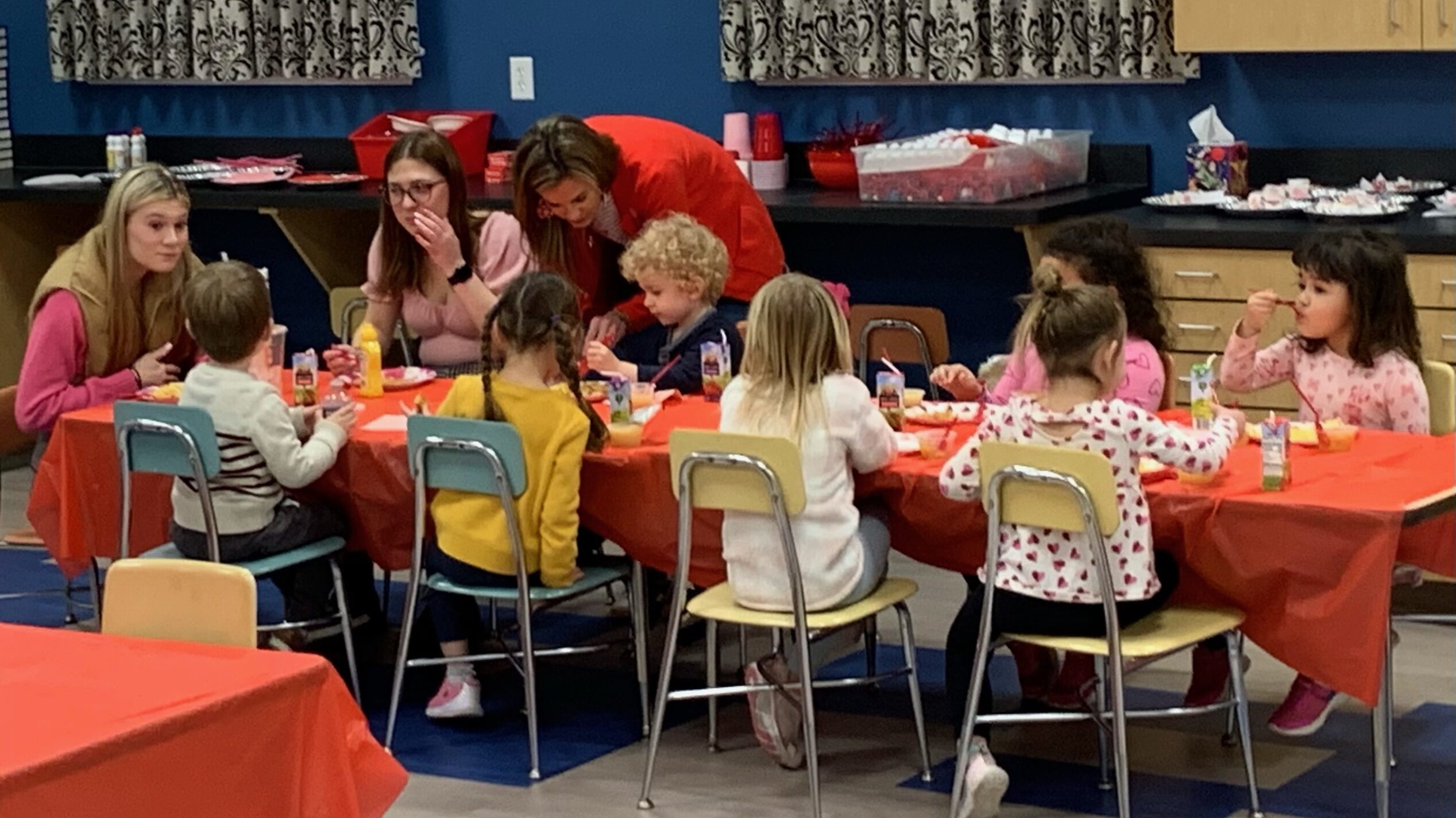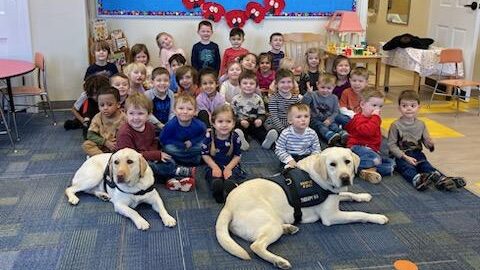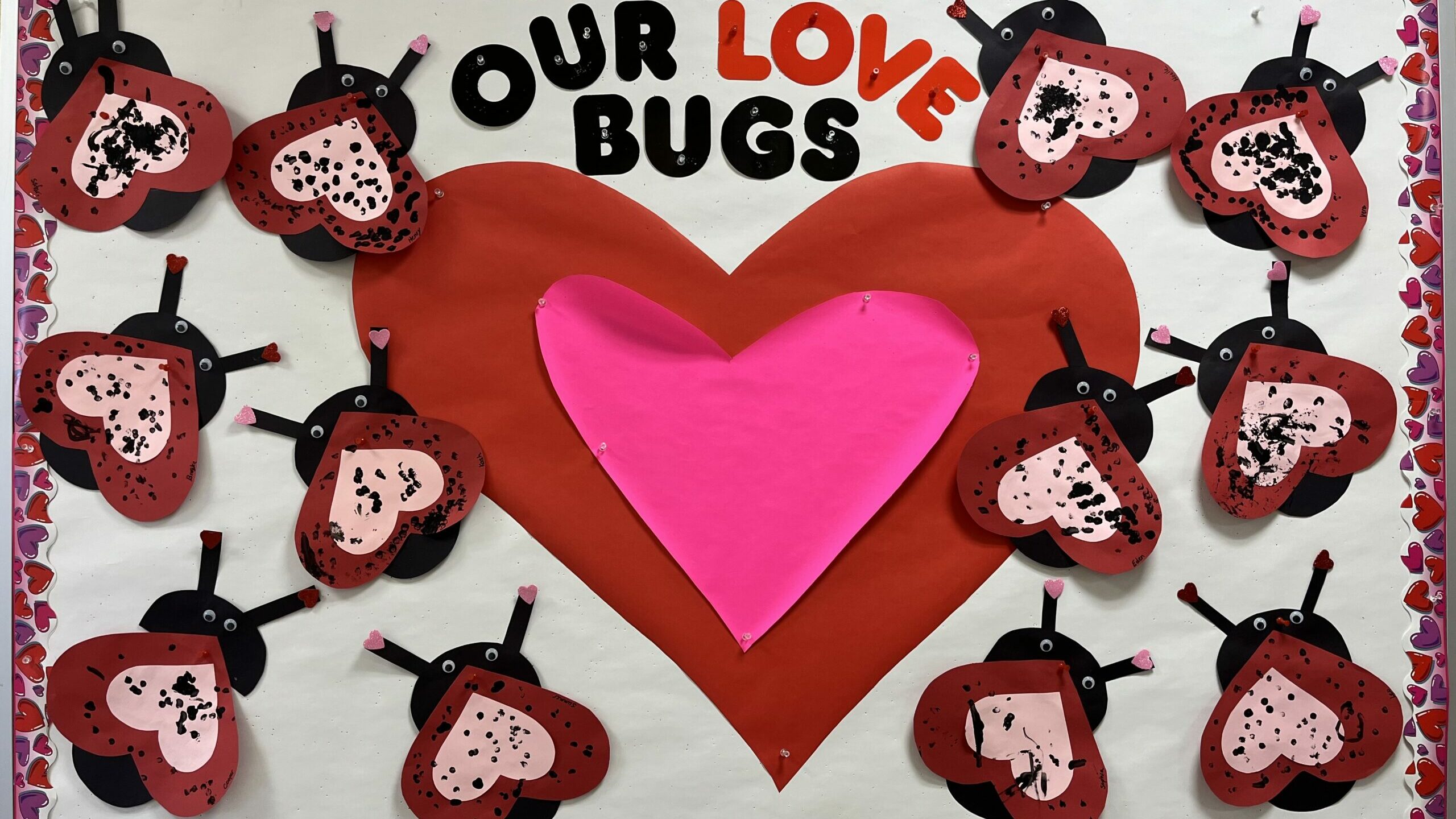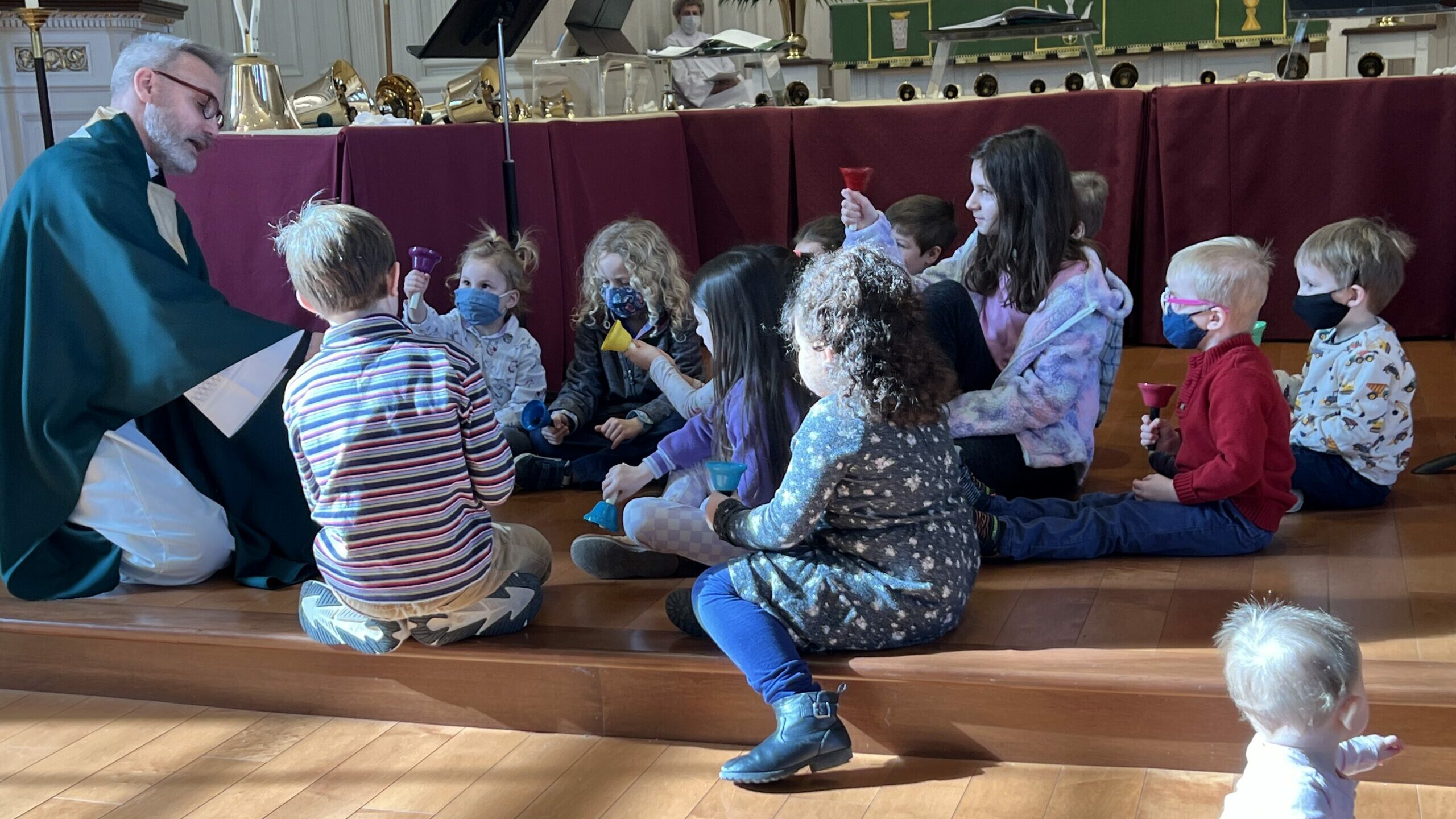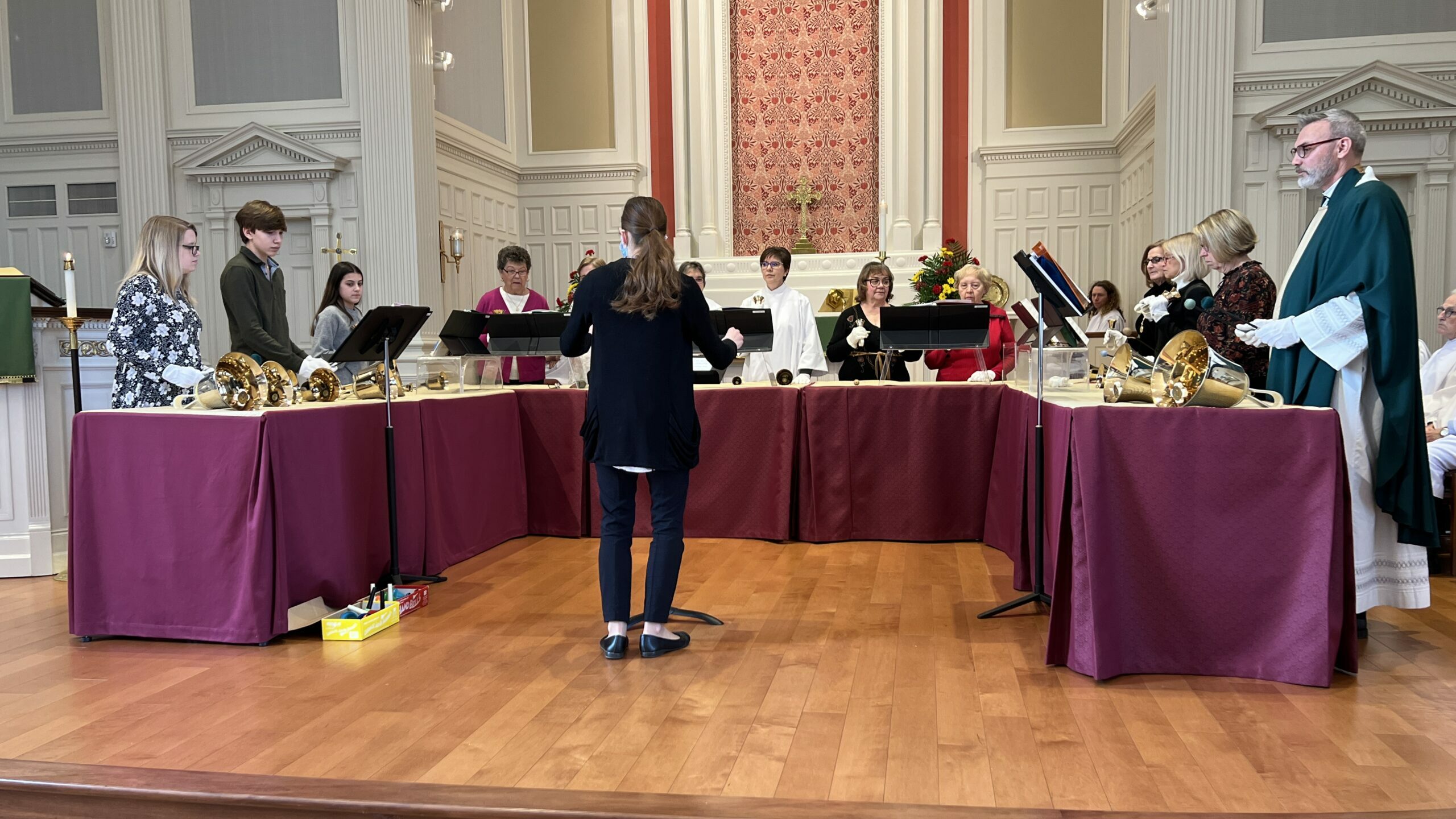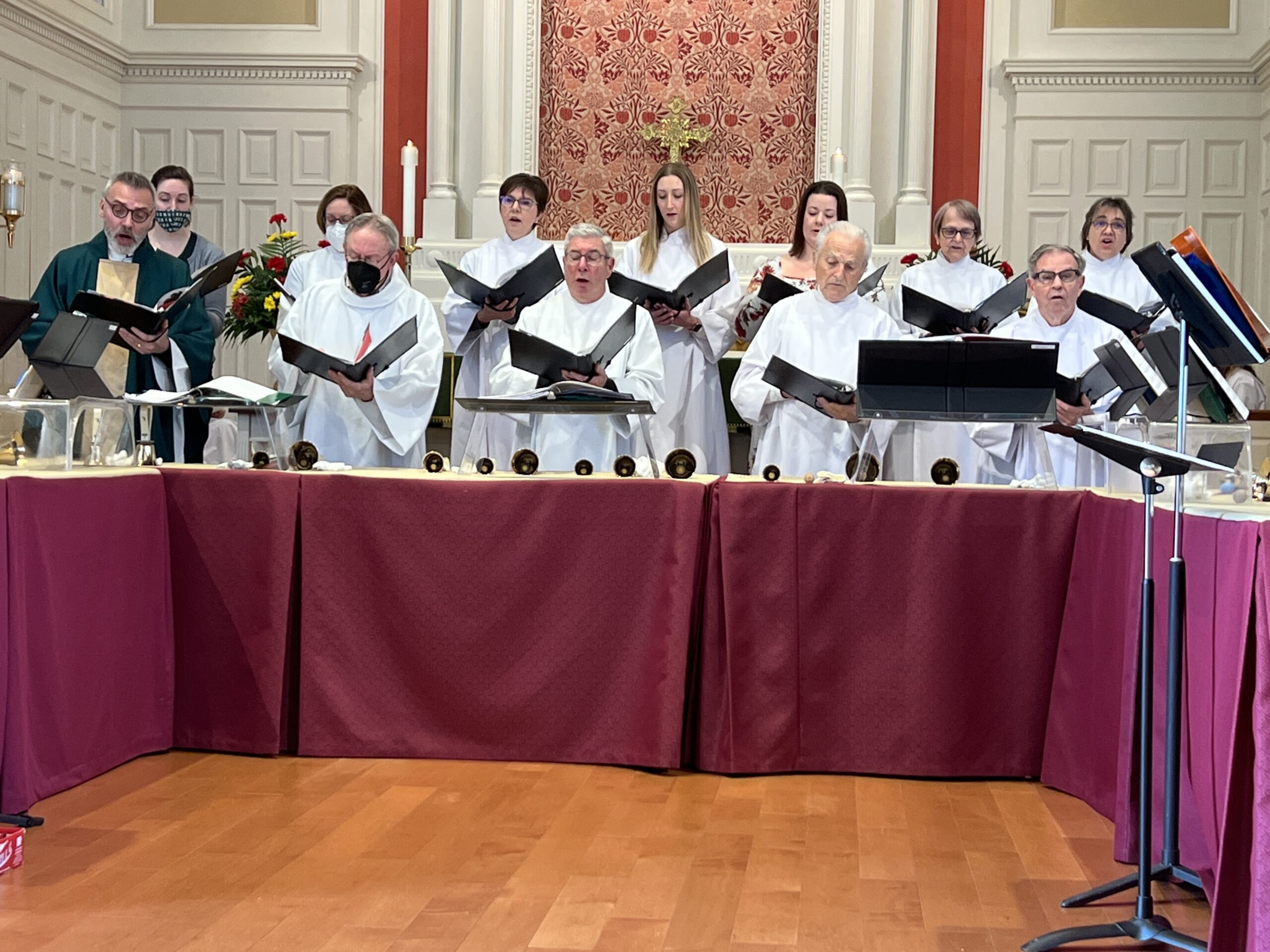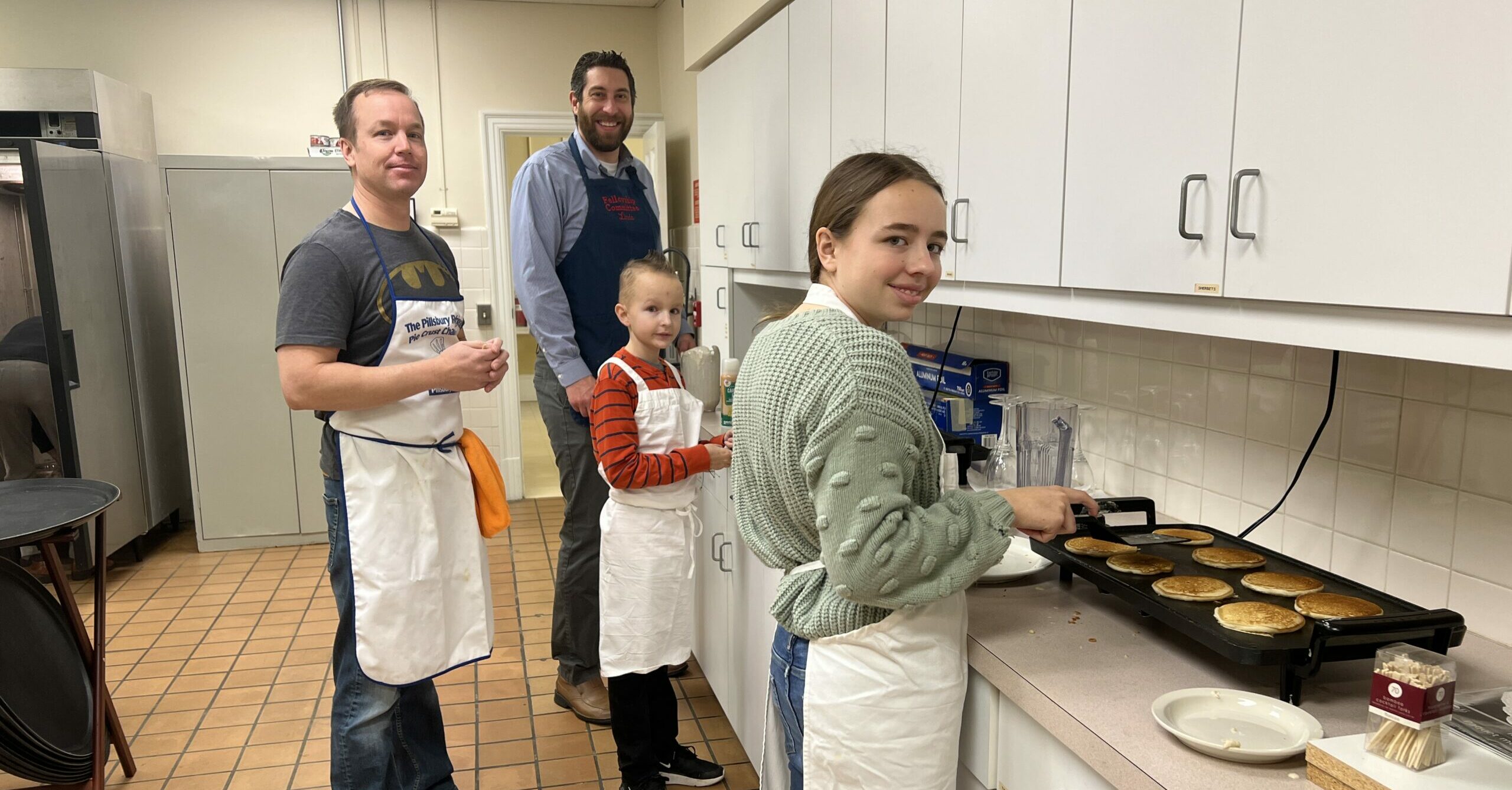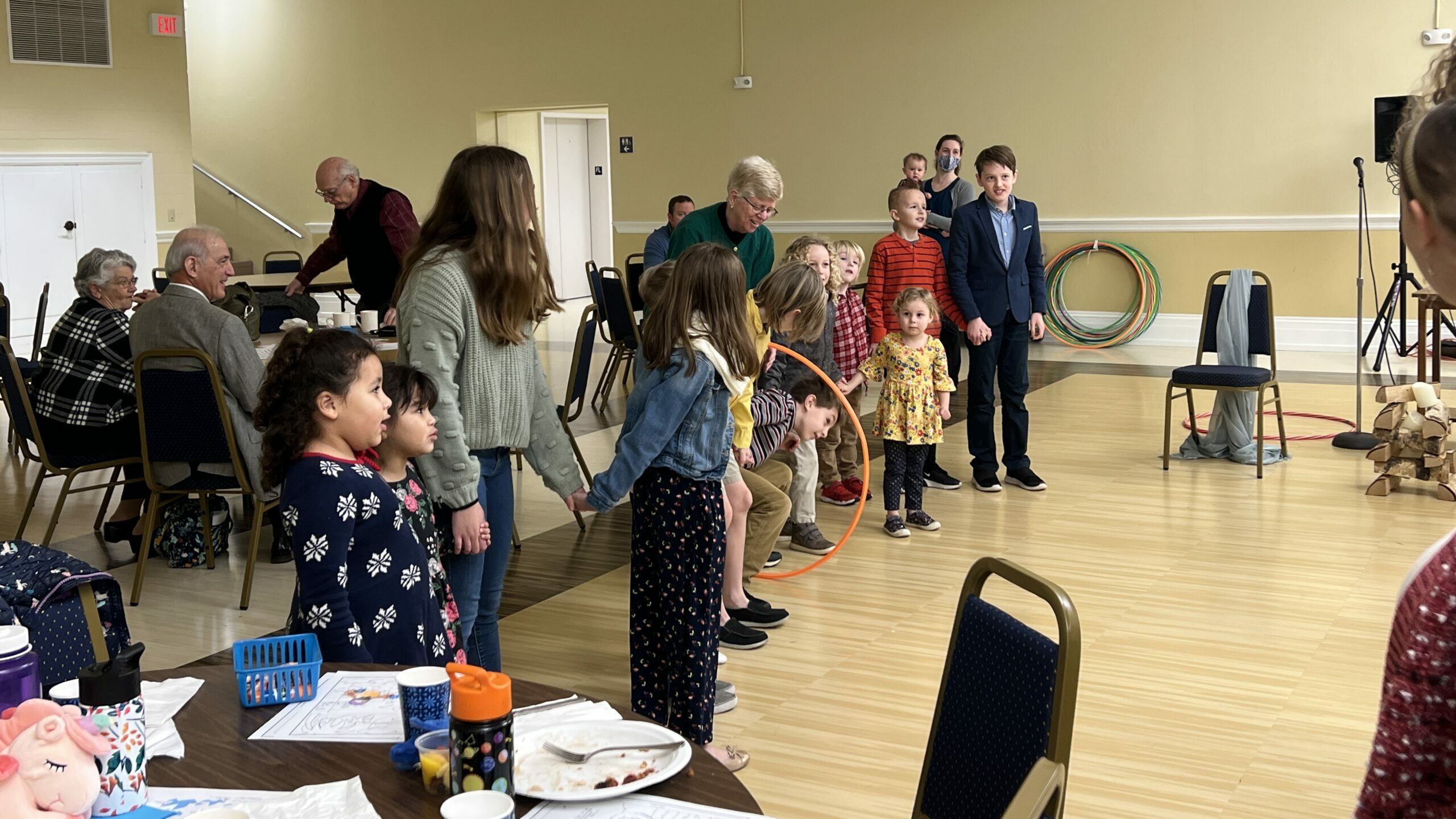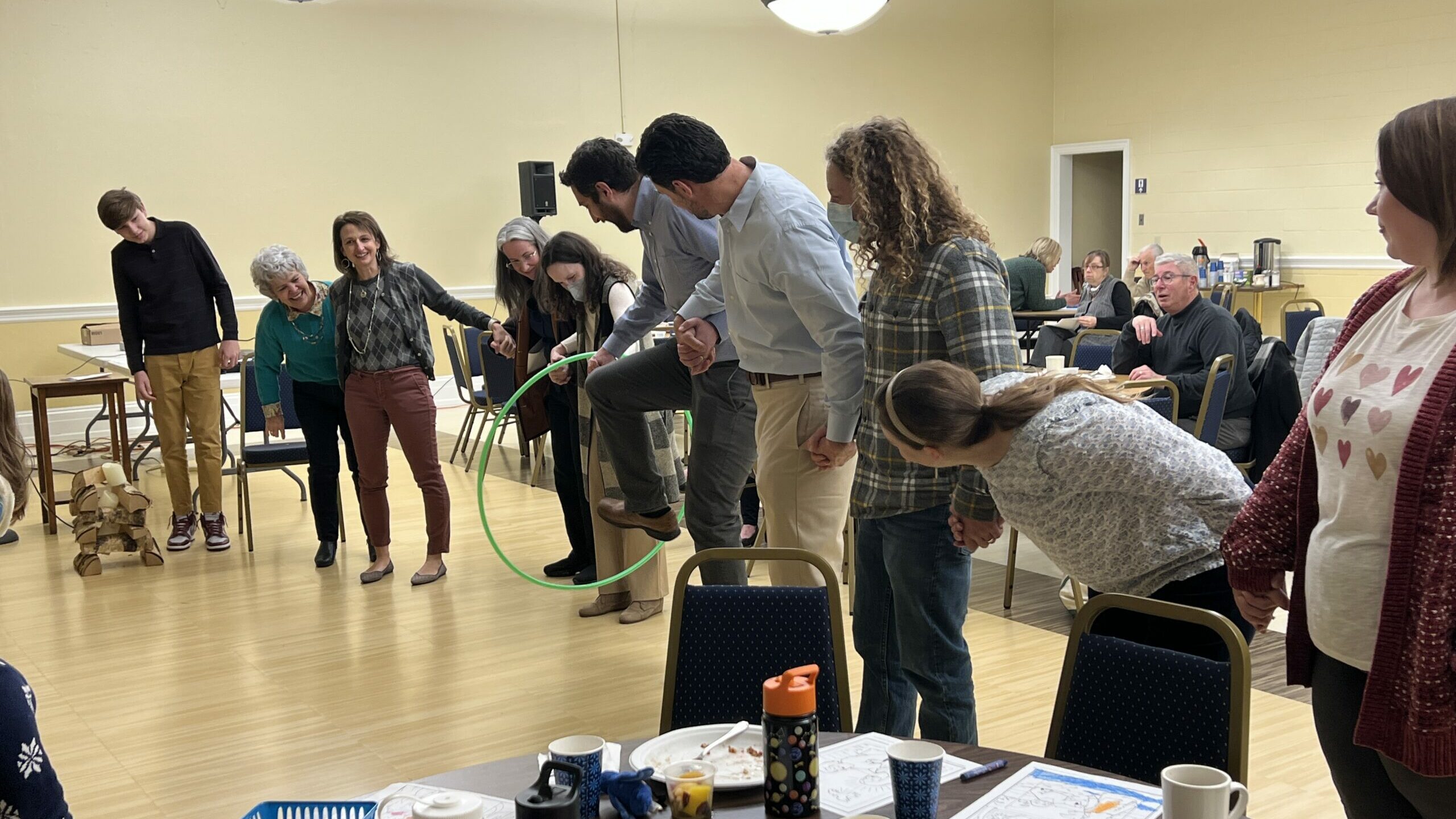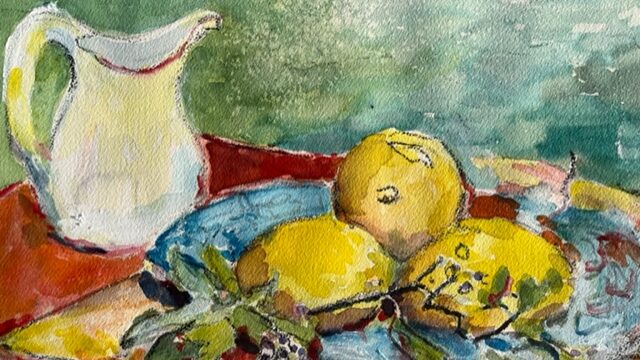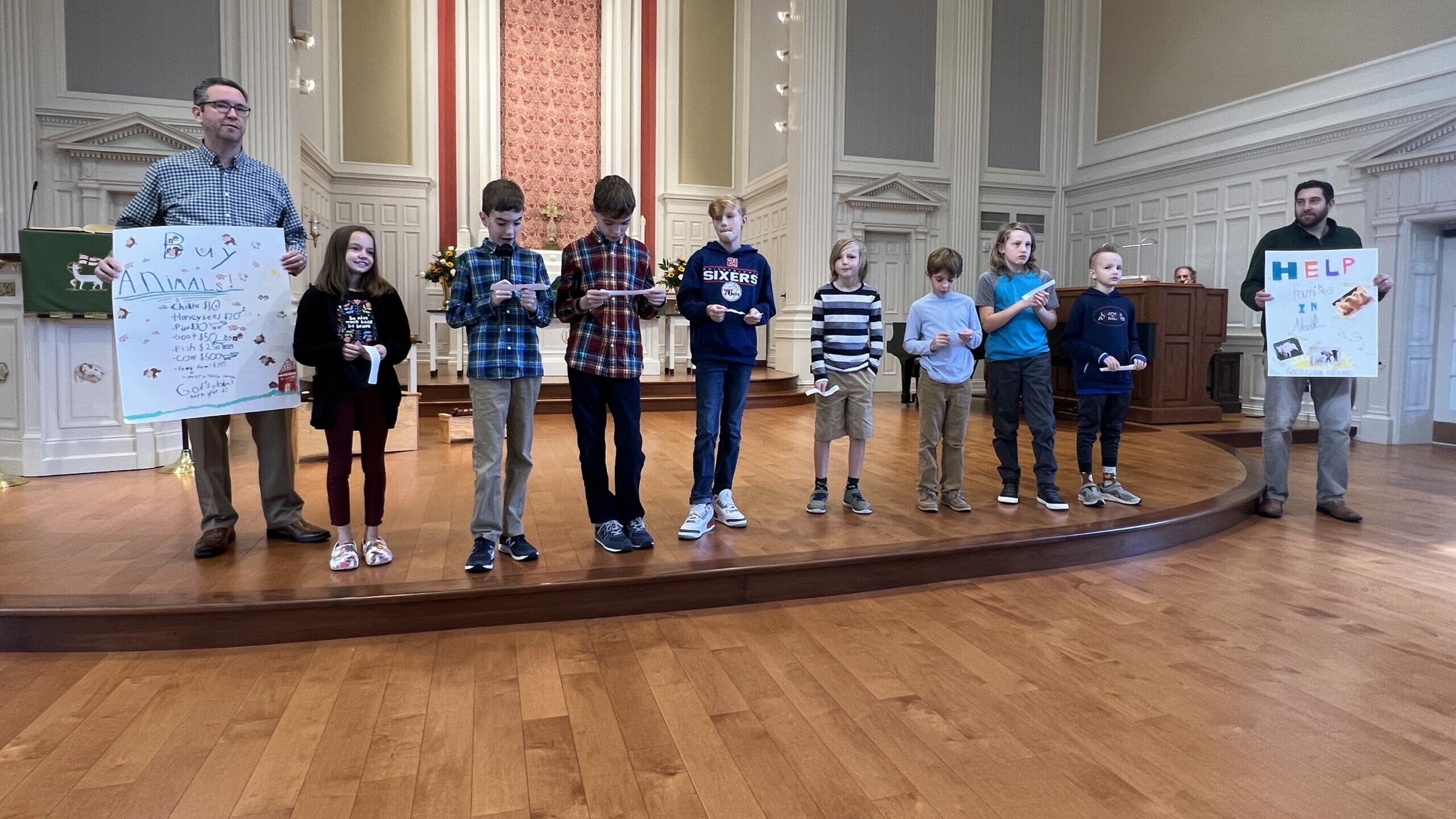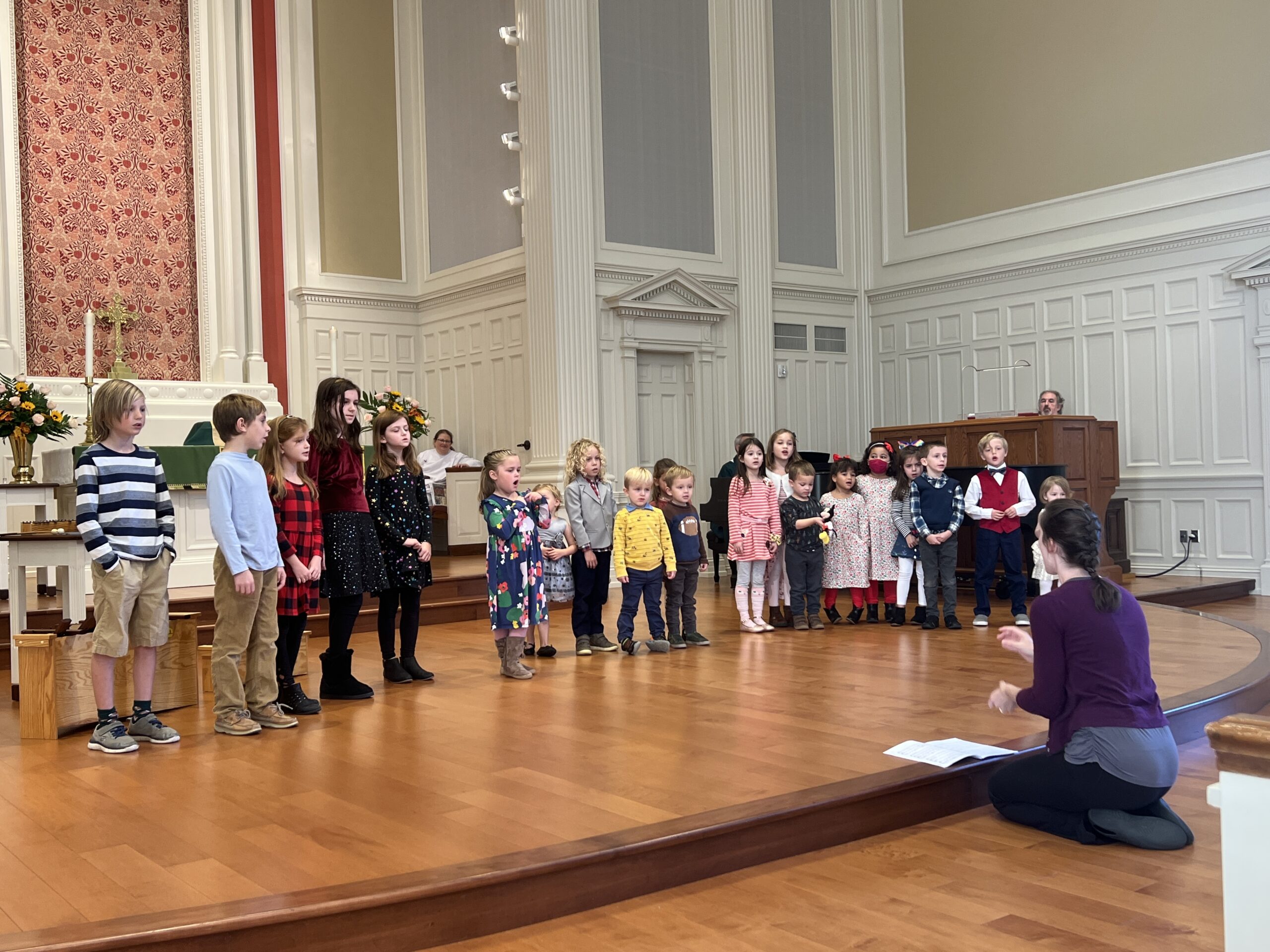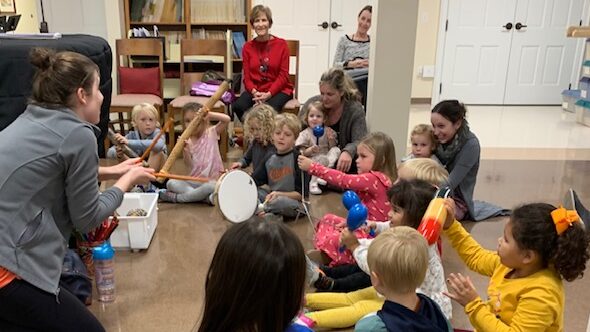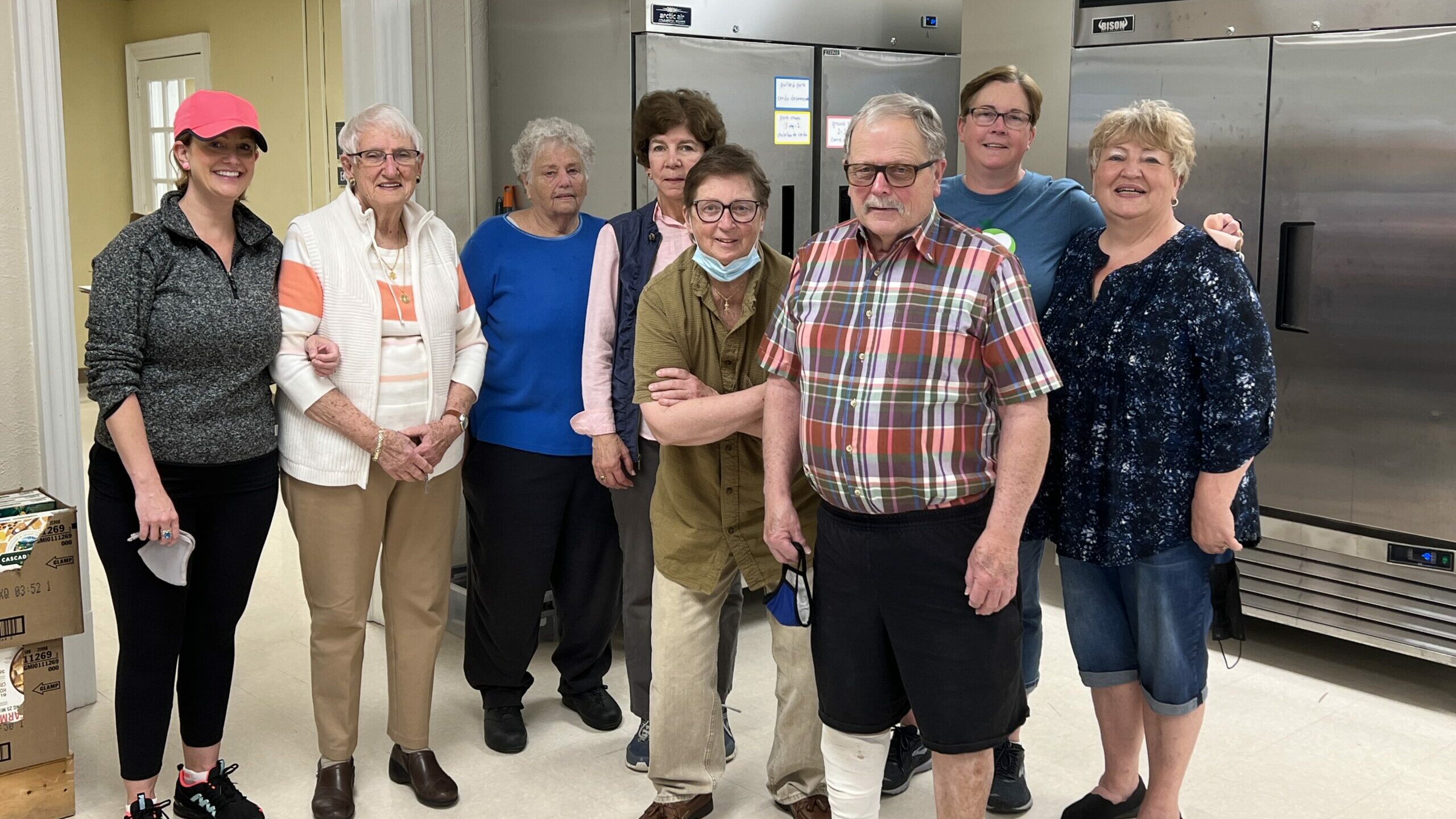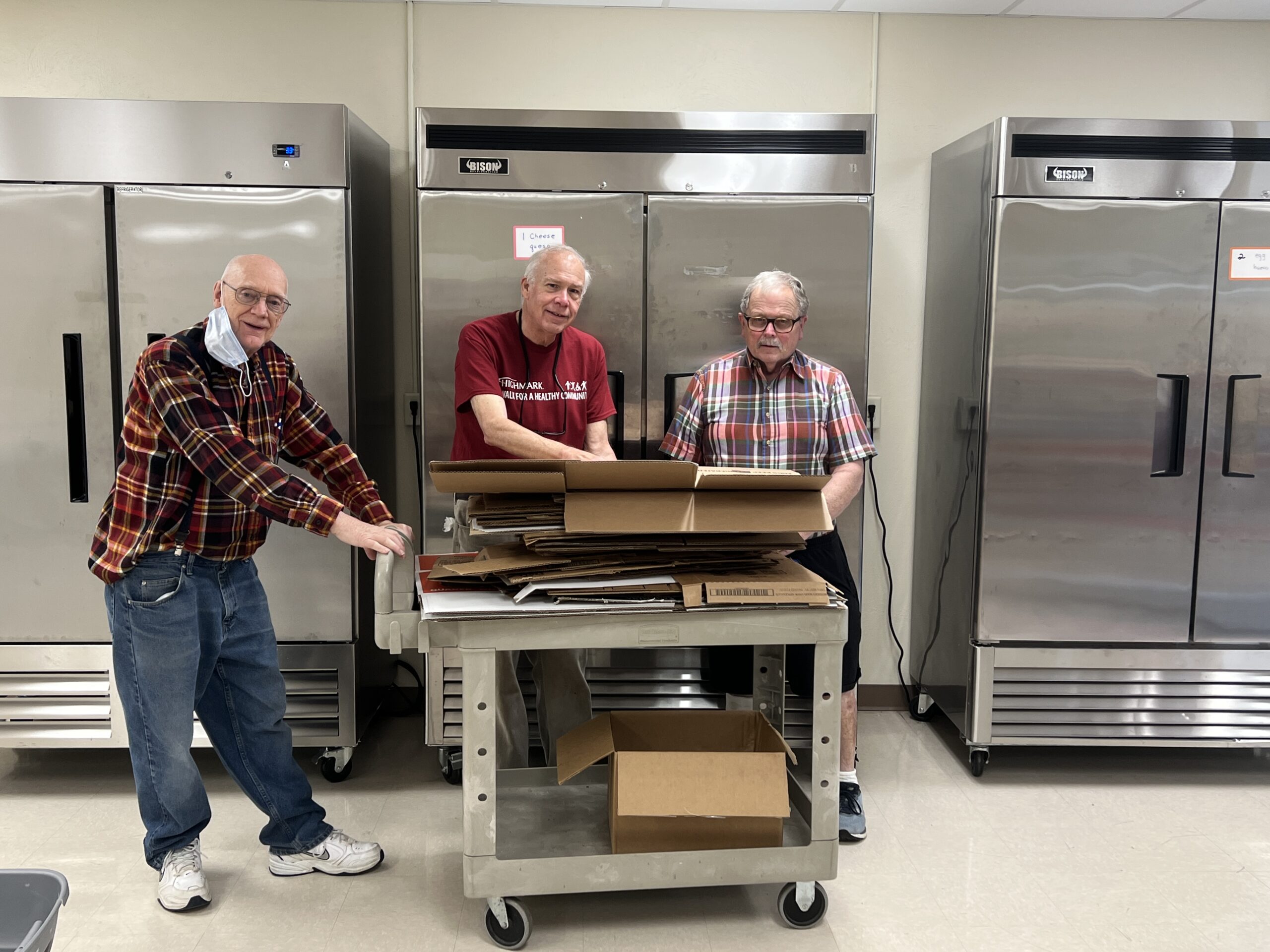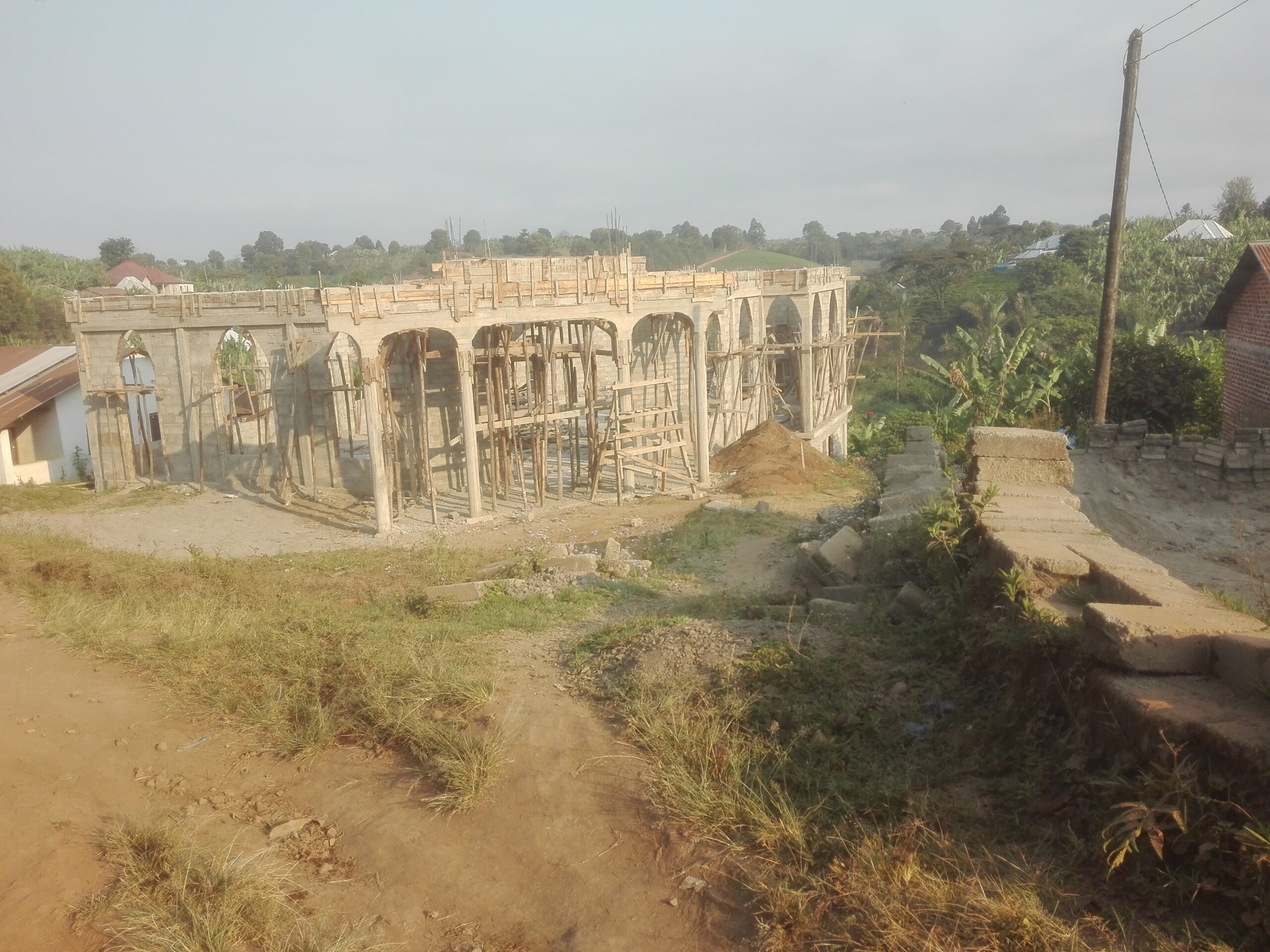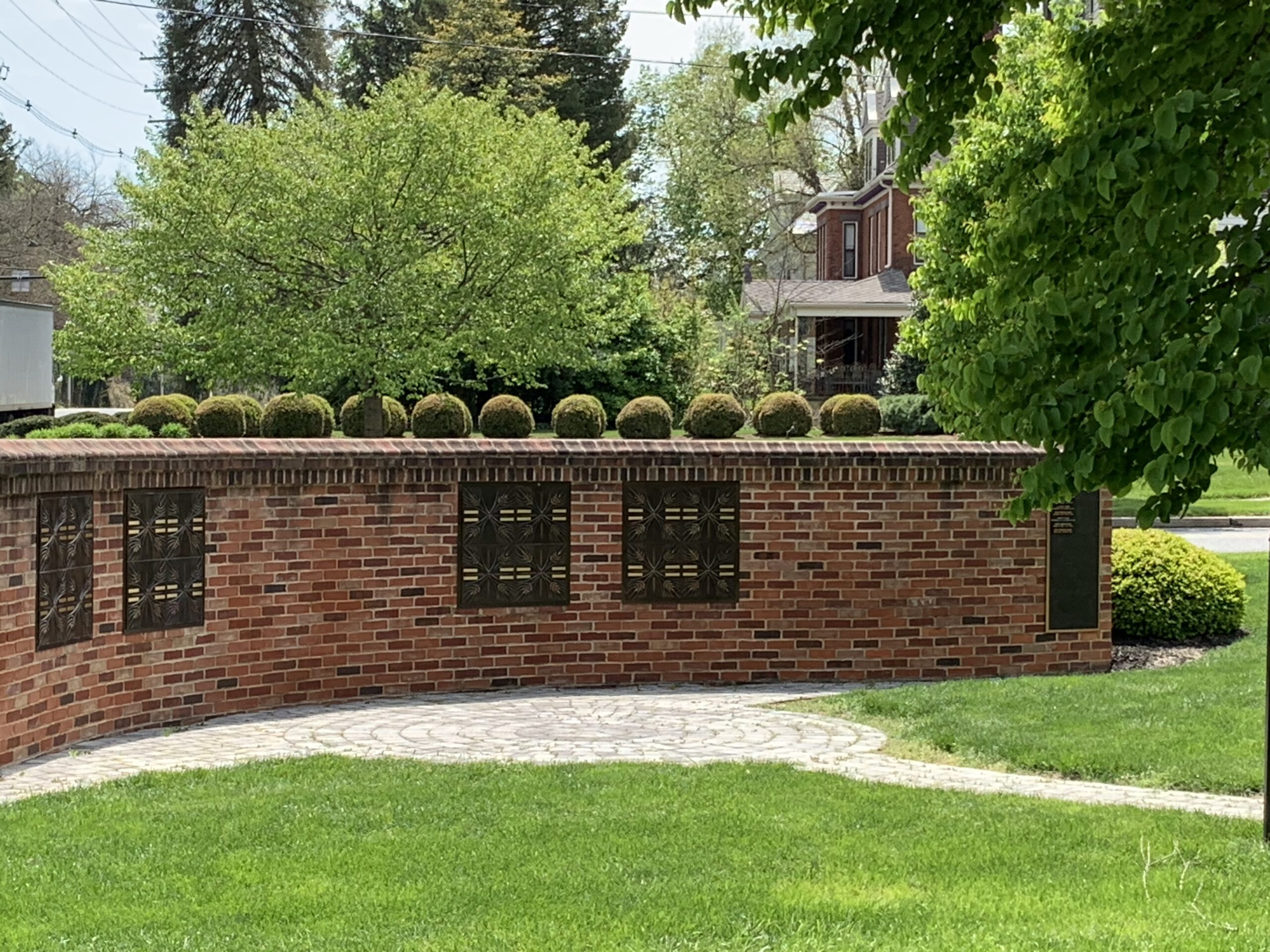 All Are Welcome to Join Us - New Members Class Beginning February 26
Chancel Prepared for the Season of Lent - Please Join Us!
Seniors Enjoying Lunch and Socializing After Ash Wednesday Service
Combined Choirs on Transfiguration of Our Lord Sunday
Brass Ensemble Played on Transfiguration of Our Lord Sunday
Celebrating Mardi Gra at Create Tuesday
Neighbors Helping Neighbors Pantry Food Box Project
Young Adult's Valentine's Social
Children's Valentine's Social
Preschool Visit from York City Police Dept Therapy Dogs
Preschool Artwork for Valentine's Day
Preschool Aspirations for When They Grow Up
Children Learning How to Ring Bells During Children's Sermon
Handbell Choir Playing Glory to God, Peruvian Hymn
Chancel Choir - God of Light
Preparing Pancake Breakfast for Camping Experience
Camping Experience Children Versus Parents
Camping Experience Children Versus Parents
Our 2023 Calendars Have Arrived Proceeds Will Be Used To Install A Canopy for Food Pantry Walkway
God's Global Barnyard Was a Great Success - Read More in February Newsletter
So Many Little Voices Singing Teach Me Your Way
CREATE - Children Making Music With Mrs. Jones - Looks Like They Are Having A Great Time!
God's Work. Our Hands. - Volunteers Packed Assembled and Packed 1,000 Health Kits for Lutheran World Relieve on September 11
Pantry Volunteers Serving 60 FamiliesEvery Week! We Celebrated Our 40th Amniversary on Sept 25
Pantry Clebrated 40th Anniversary 9/25/22 - Restocked and Ready for Clients
Church Being Built in Mpuguso is in the Third Stage
Springettsbury Ave Entrance
Monthly Newsletter
You will definitely want to read the March Newsletter in color which is posted on the webpage.  There is so much happening at St. Paul's and so many opportunities for everyone to get involved!
Upcoming Events
Please do not send Pastor Reep any emails to prreep.stpaulsyork@comcast.net.  His Comcast account has been hacked.  Any emails should be sent to st.paulsyork@comcast.net until further notice.
3/19/23 – Fourth Sunday in Lent – Holy Eucharist at 8:00 and 10:30 a.m.
3/22/23 – Mid-Week Vespers at 7:00 p.m.
3/26/23 – Fifth Sunday in Lent – Holy Eucharist at 8:00 and 10:30 a.m. – Zach Weis, Director of Camp Kirchenwald, will provide a presentation on camping for our elementary age children during Sunday School and will be preacher during both liturgies.  Fellowship will provide refreshments after the 10:30 service.
3/29/23 – Mid-Week Vespers at 7:00 p.m. (Final Week)
A New Members Class is being held during the 5 Sundays of Lent, February 26-March 26  at 9:15 a.m. in the Lower Level Community Room.  Pastor Reep will lead the class.  New Members will be received on Palm Sunday, April 2 with Fellowship following service.
Scripture Study Every Wednesday in Christ Hall at 10:30 a.m.
Pictures have been posted from the Senior Luncheon, Valentine's Social for Young Adults and Children and can be found in St. Paul's Gallery.
Don't forget to pick up your collection box for the Neighbors Helping Neighbors Pantry Food Box Project.  During the 5 weeks of lent we are asking you to add some items each week to your grocery list and fill a box.
Sunday Education Hour
Join us Sunday mornings from 9:15-10:15 a.m. for education hour.

Our children infant through grade 6 will spend this winter and spring learning many teachings of Jesus.  Relationship building is also emphasized as they play and work together.   Classes meet on the second floor.
Adult Sunday Education in Christ Hall – "Who Do You Say That I Am?"  Join us as we discuss "The Name Above All Names'", "Images of the Living God", and "Called to Confess Christ".  This 13 week session will help you navigate the scriptures and the references to Christ Our Savior and Lord.
Confirmation instruction resumed with the Winter Term, Sunday, January 15 at 9:15 a.m. in the Youth Room.  The next 6 weeks the students will learn to navigate the Bible.  This unit will conclude on February 19 and the Spring Unit, The Ten Commandments, will begin on February 26 and will conclude on March 26.  Don't forget to bring your bible to class.
New Members Class at 9:15 a.m. beginning February 26 and going through March 26 in the Community Room.
God's Barnyard Fundraiser project has ended.  The elementary children exceeded their goal of $1,000 for God's Global Barnyard.  They were able to buy 5 chicks, 1 rooster, 1 Family Farm, 2 goats, 1 piglet, 1 fish farm, and 2 honeybees!  Thank you to everyone who contributed in support of the children.  
Holy Week Schedule 2023
The schedule is provided to aid you in your worship plans.
Please note deviations from the normal weekly worship pattern.  There will be one combined service Palm Sunday and Easter Sunday
Palm Sunday – April 2
9:15 AM Holy Communion with Passion Reading, church nave
Reception of new members
Fellowship following service
Maundy Thursday – April 6
7:00 PM Holy Communion, church nave
Striping of the Altar
Good Friday – April 7
7:00 PM Service of the Word, church nave
The Passion According to St. John, Prayers, Ceremony of the Cross
Holy Saturday – April 8
7:00 PM The Great Vigil of Easter, begins outside Garden of Memory
Lighting New Fire & Service of light
Exsultet & Readings
Affirmation of Baptism
Litany, Easter Proclamation
Holy Communion
The Resurrection of Our Lord – April 9
9:15 AM Festival Holy Communion, church nave
Organ, Brass & Chancel Choir