Welcome to

St. Paul's Lutheran Church

Founded in 1836, St. Paul's is a congregation of the Evangelical Lutheran Church in America (ELCA). We're located at the corner of South George Street and Springettsbury Avenue in York, PA.
Our mission is to Teach the World that God is Love.
We do this through worship, music, education, fellowship, and service. In addition to our normal worship services, there are children and adult Sunday School classes, St. Paul's Preschool, pantry, and so much more. There is a wide variety of Fellowship activities. We serve the York community, our sister congregation in Mpuguso, Tanzania and the LWR.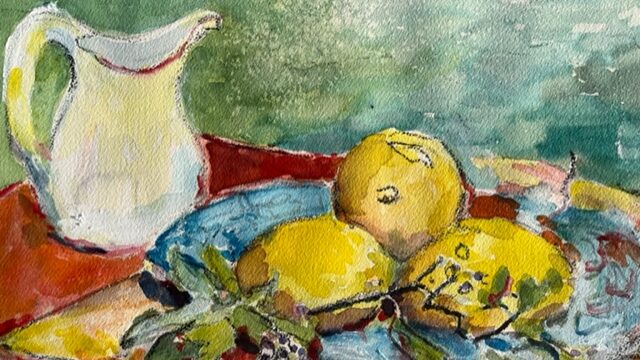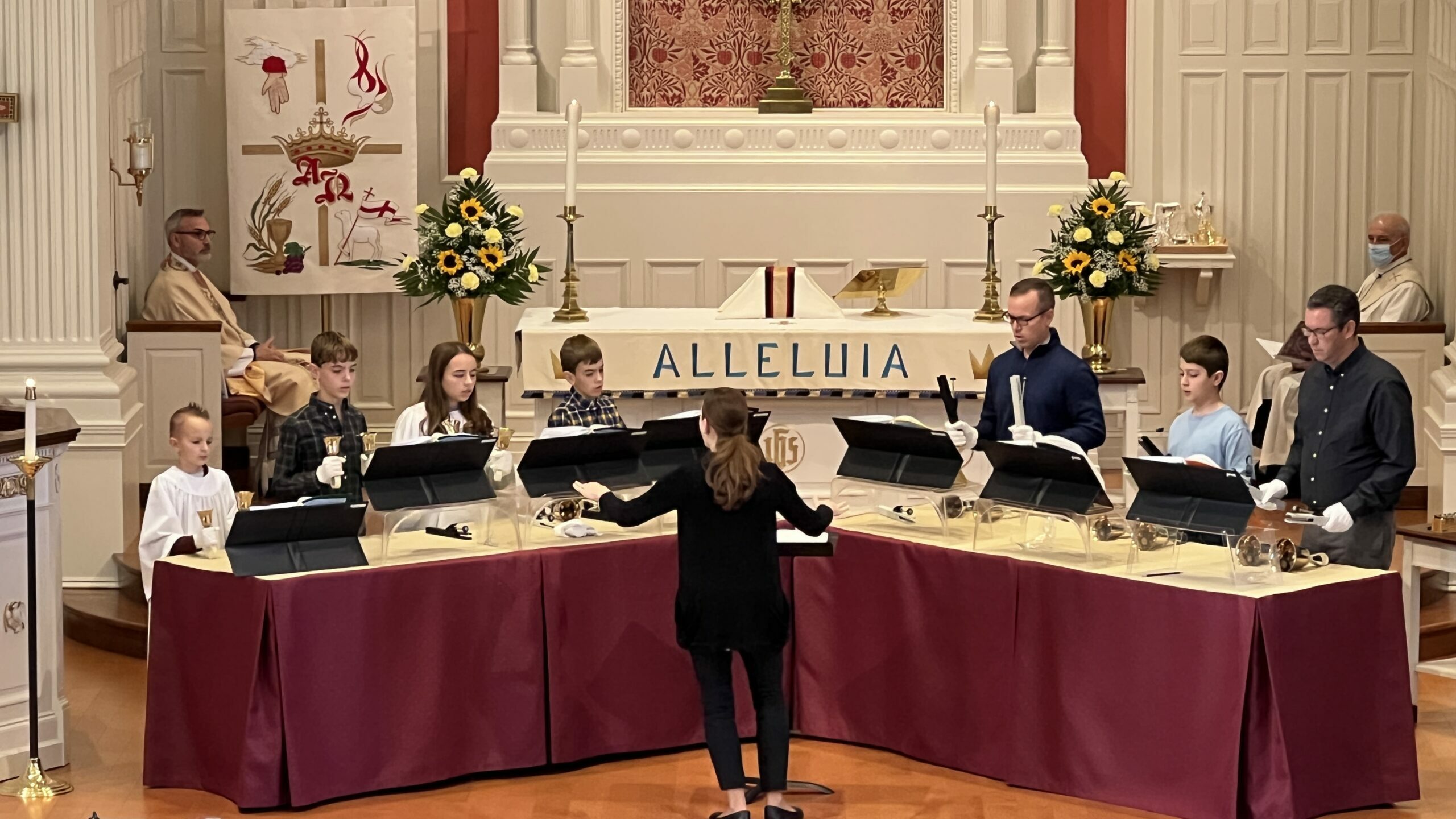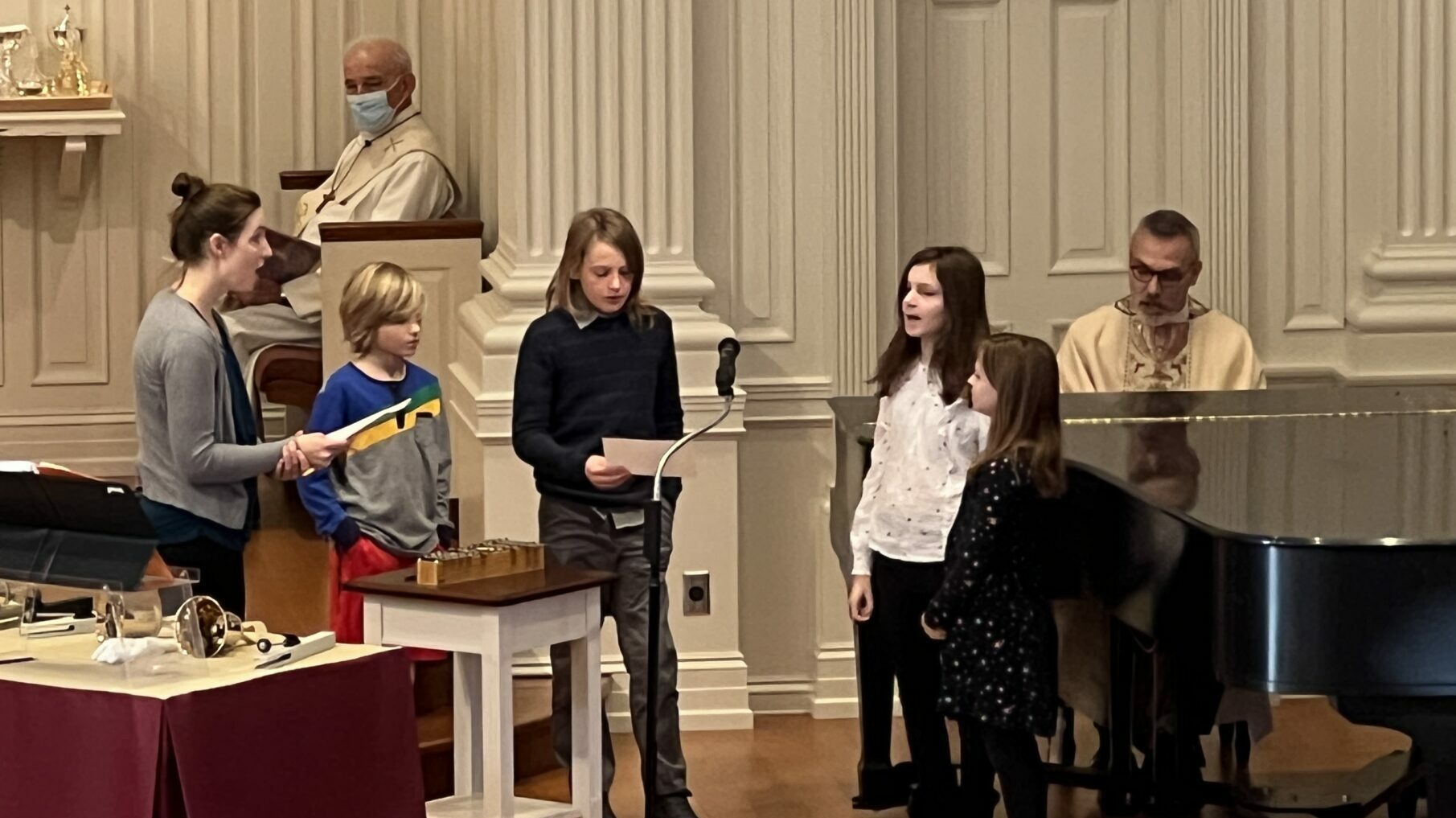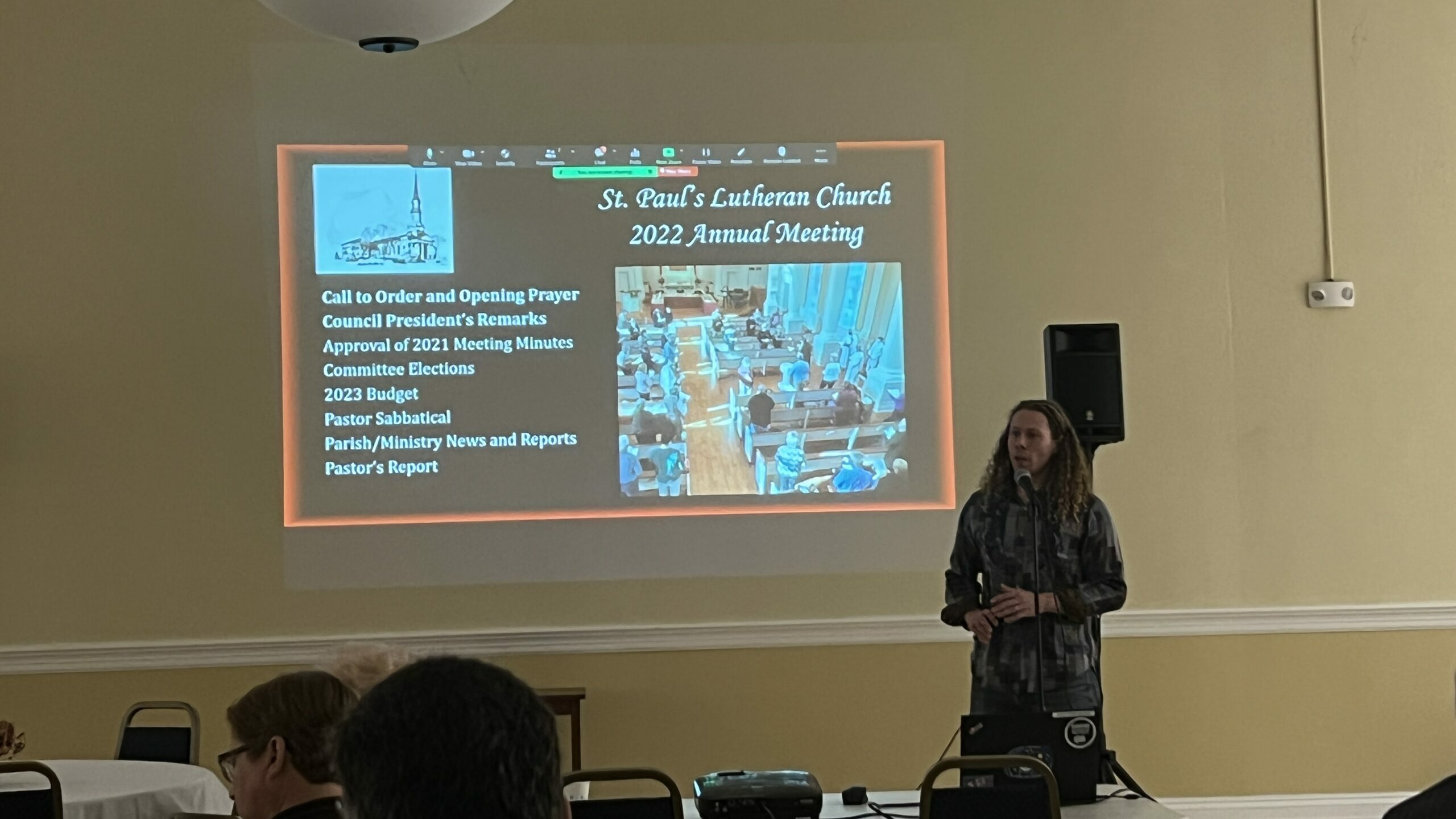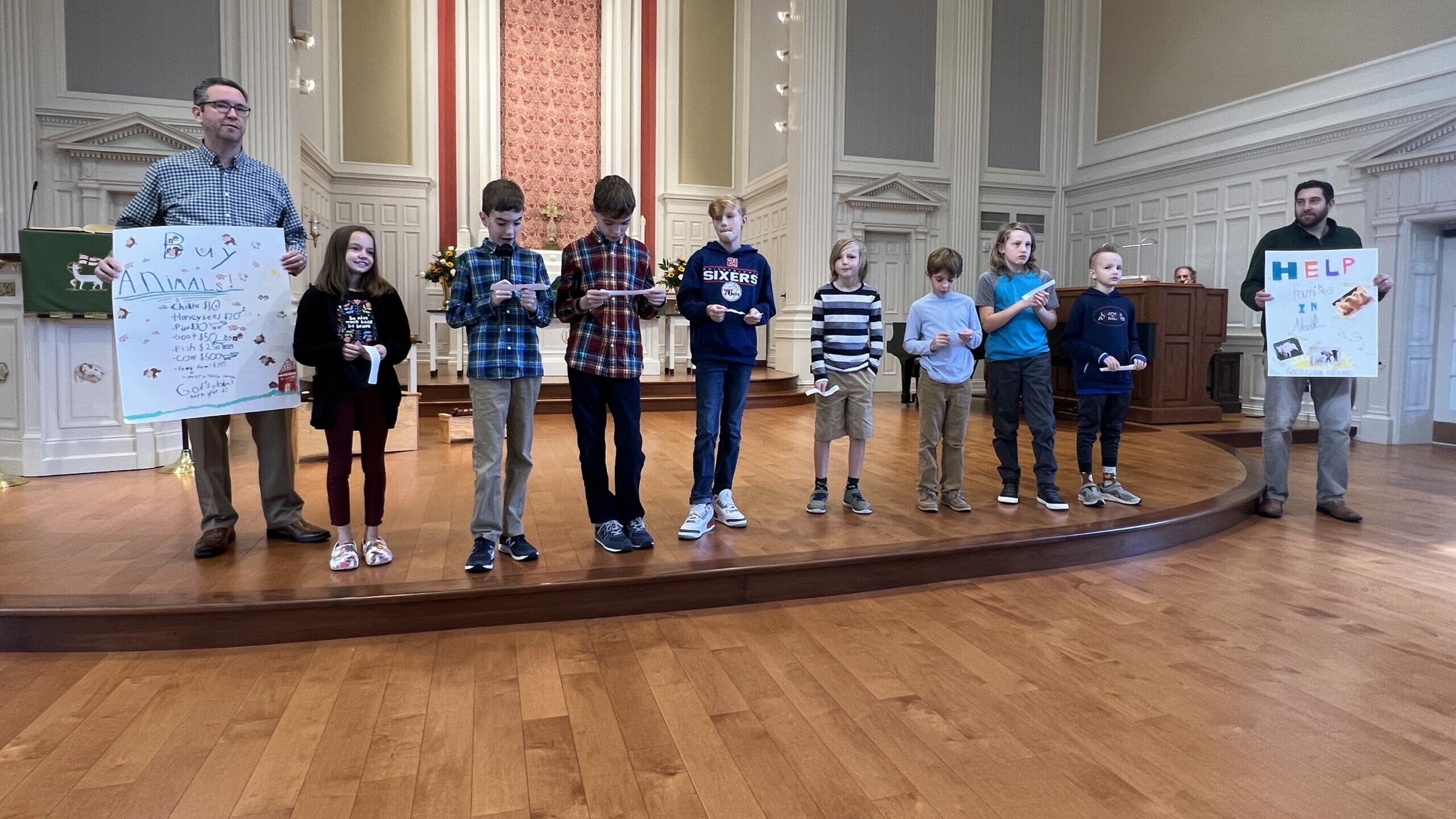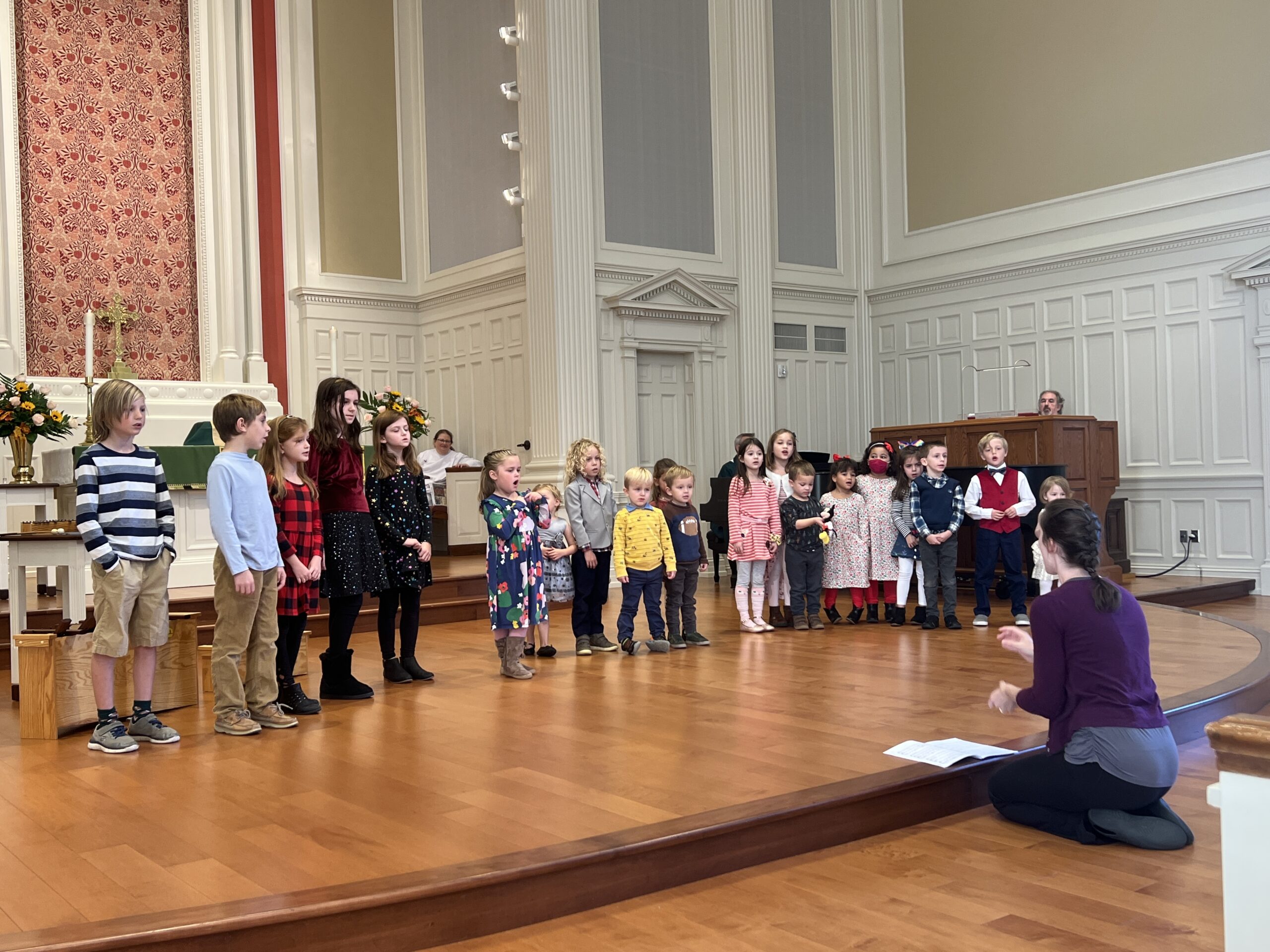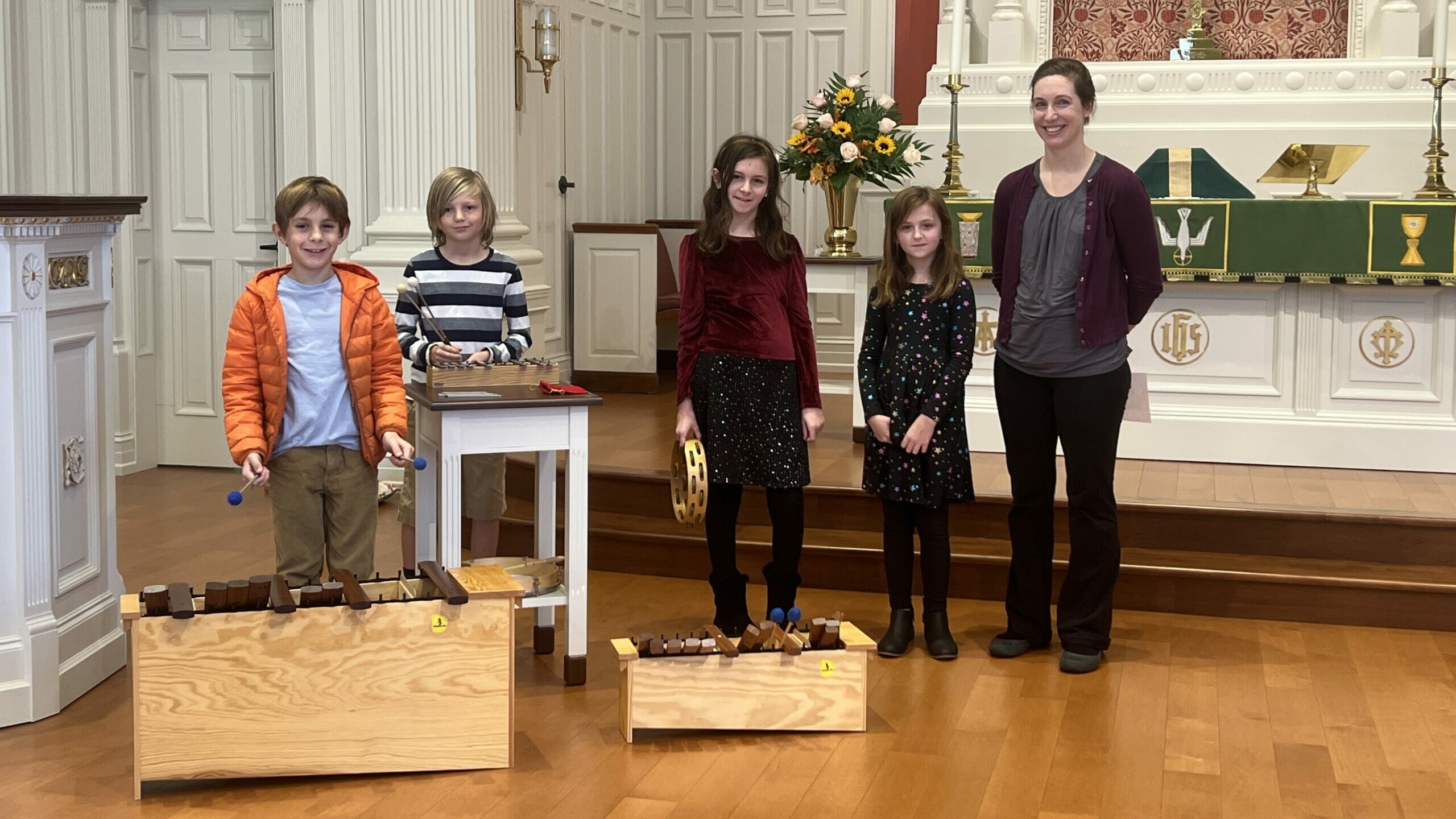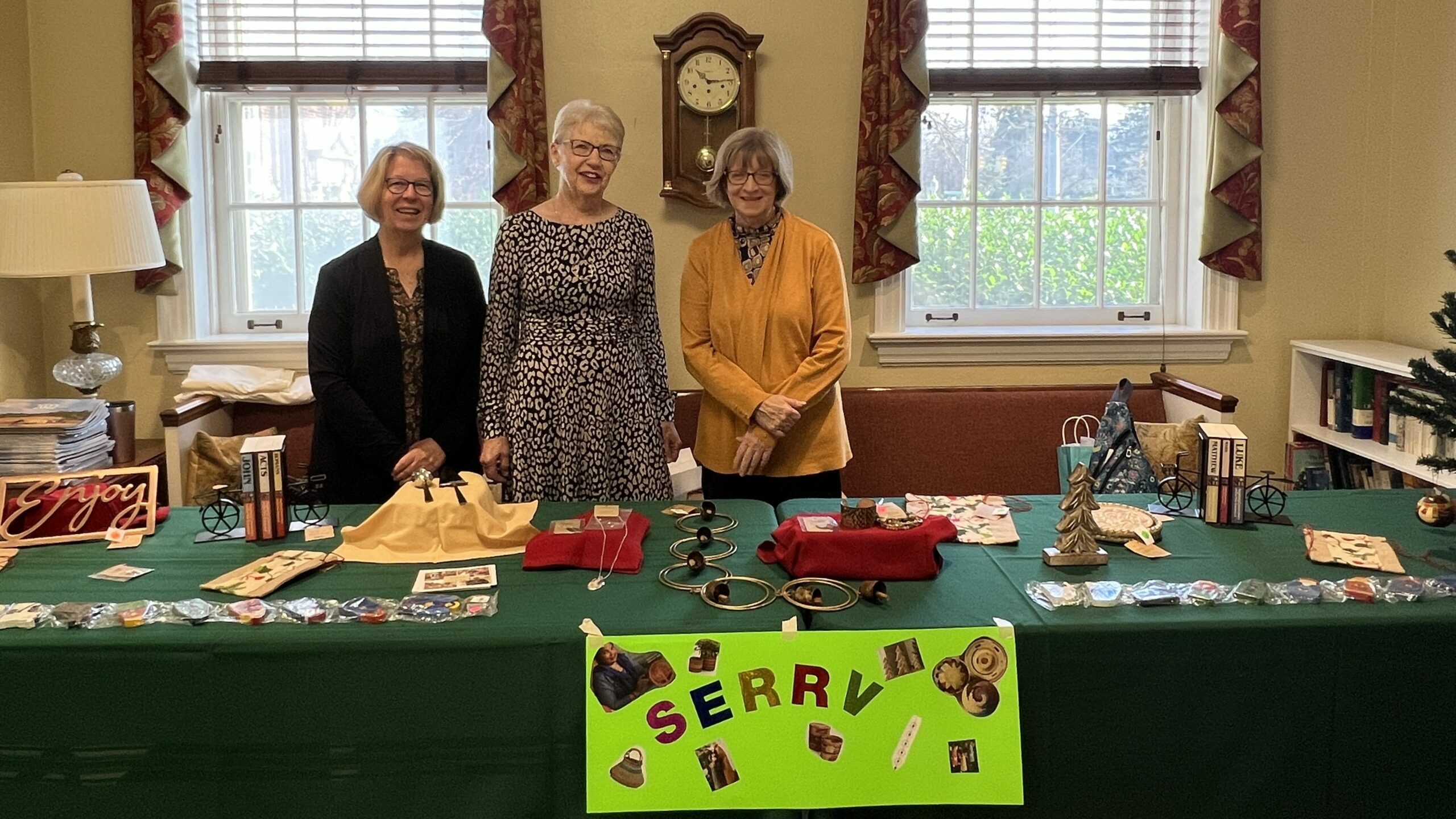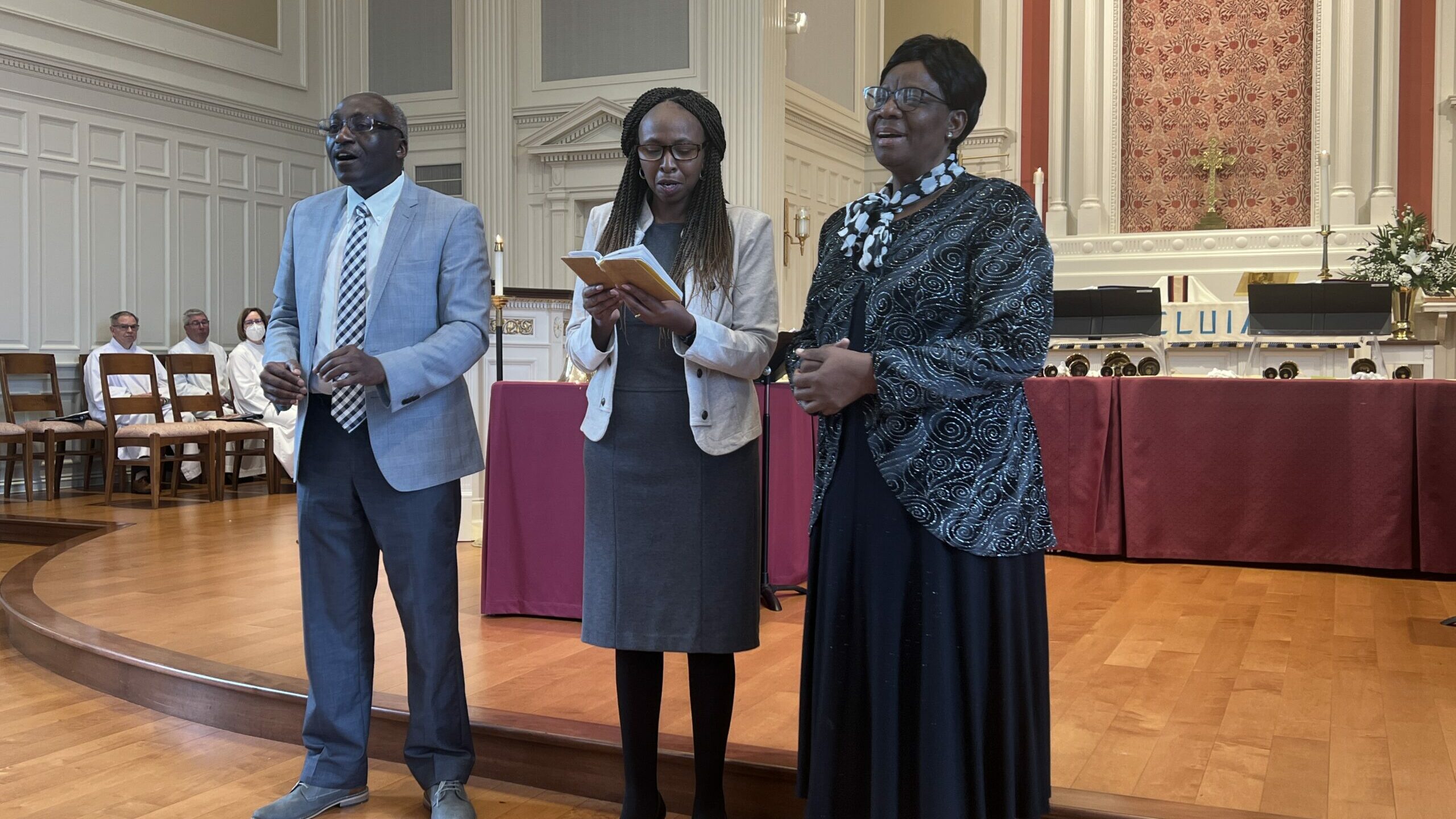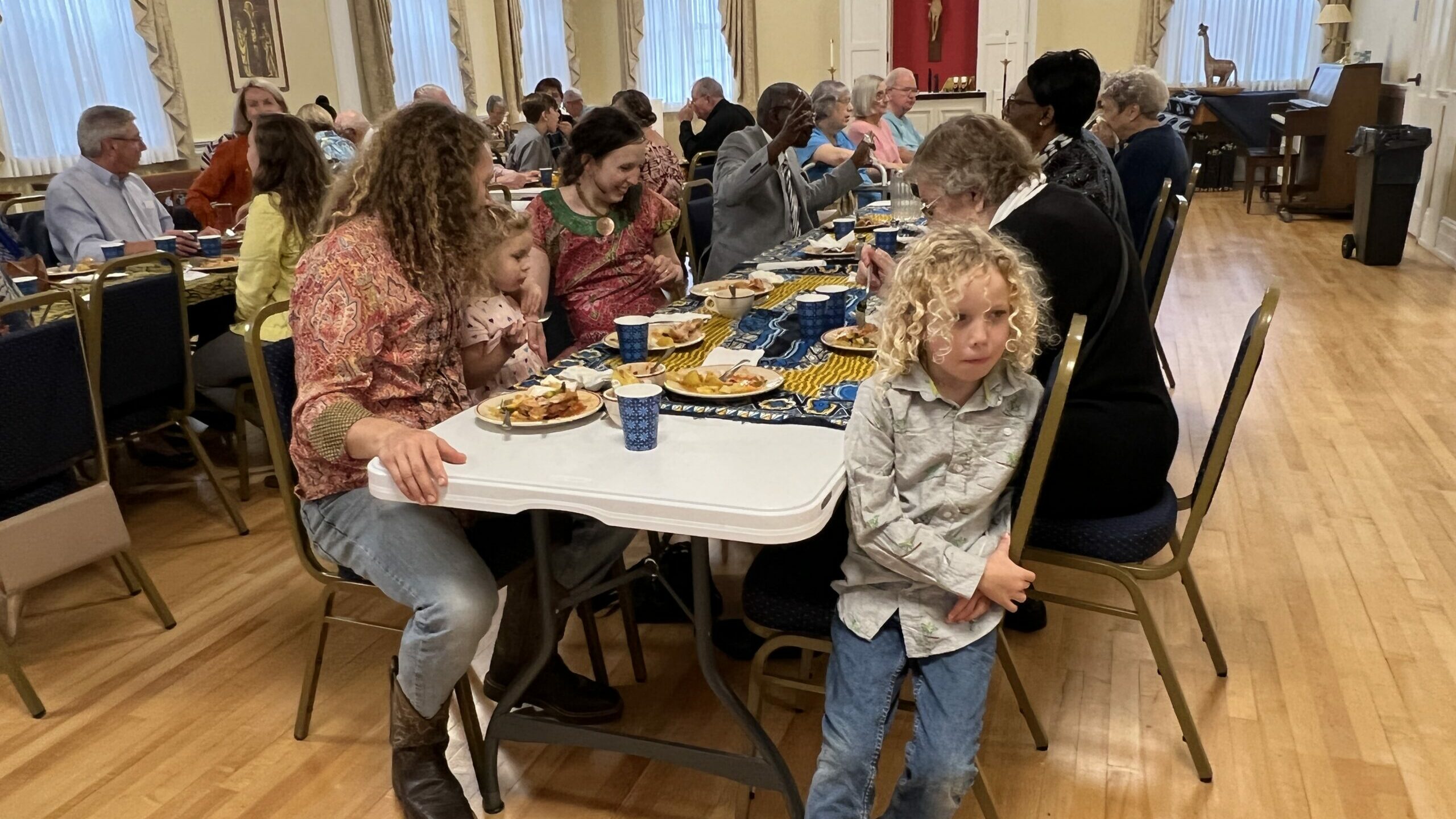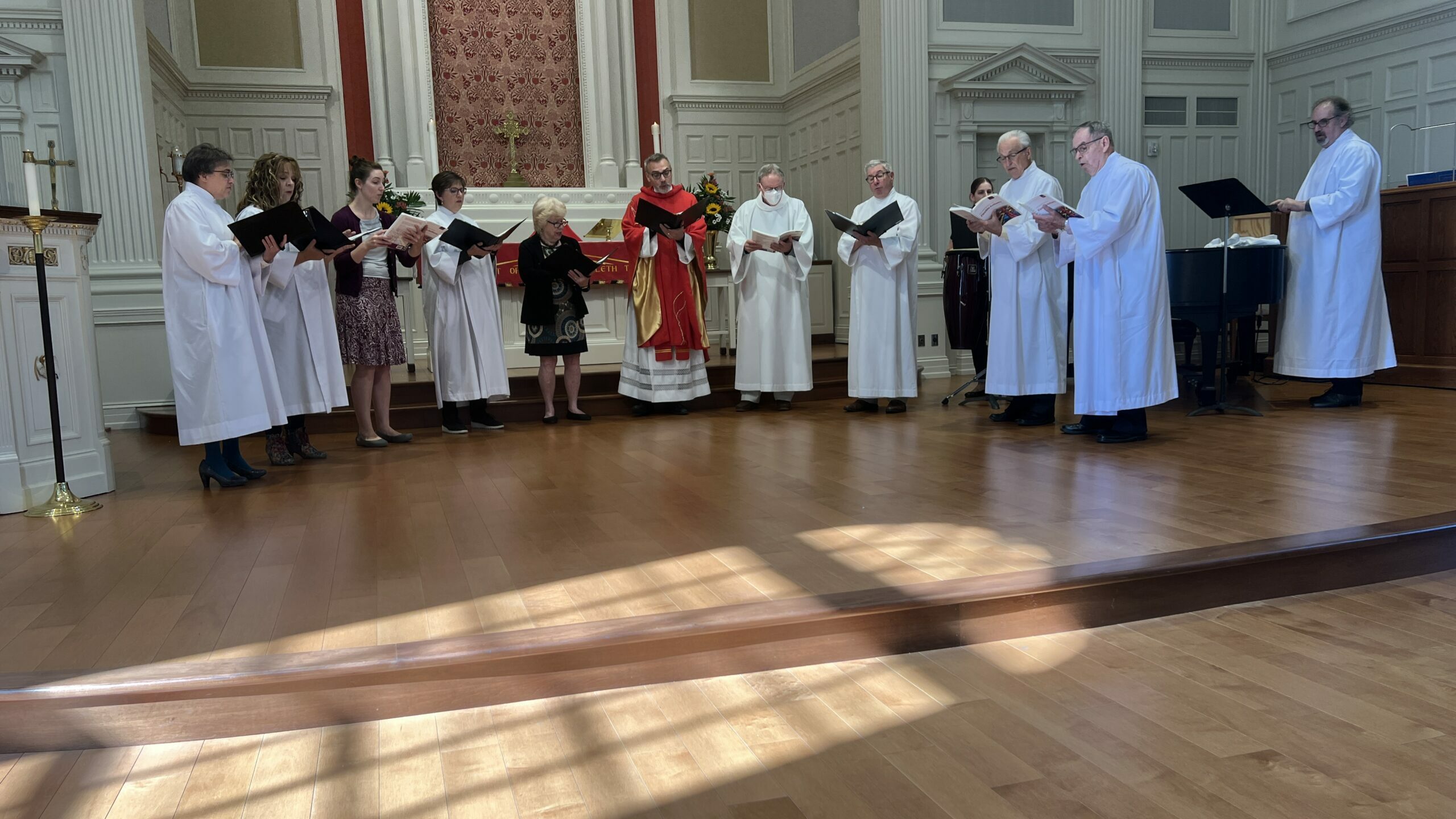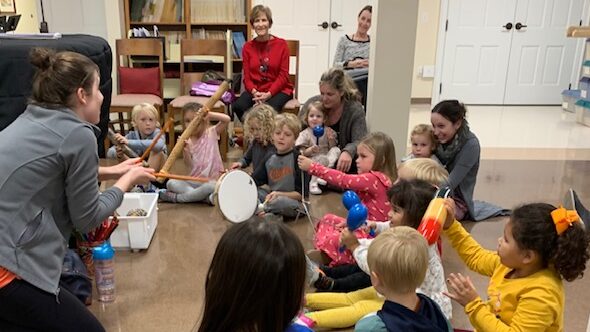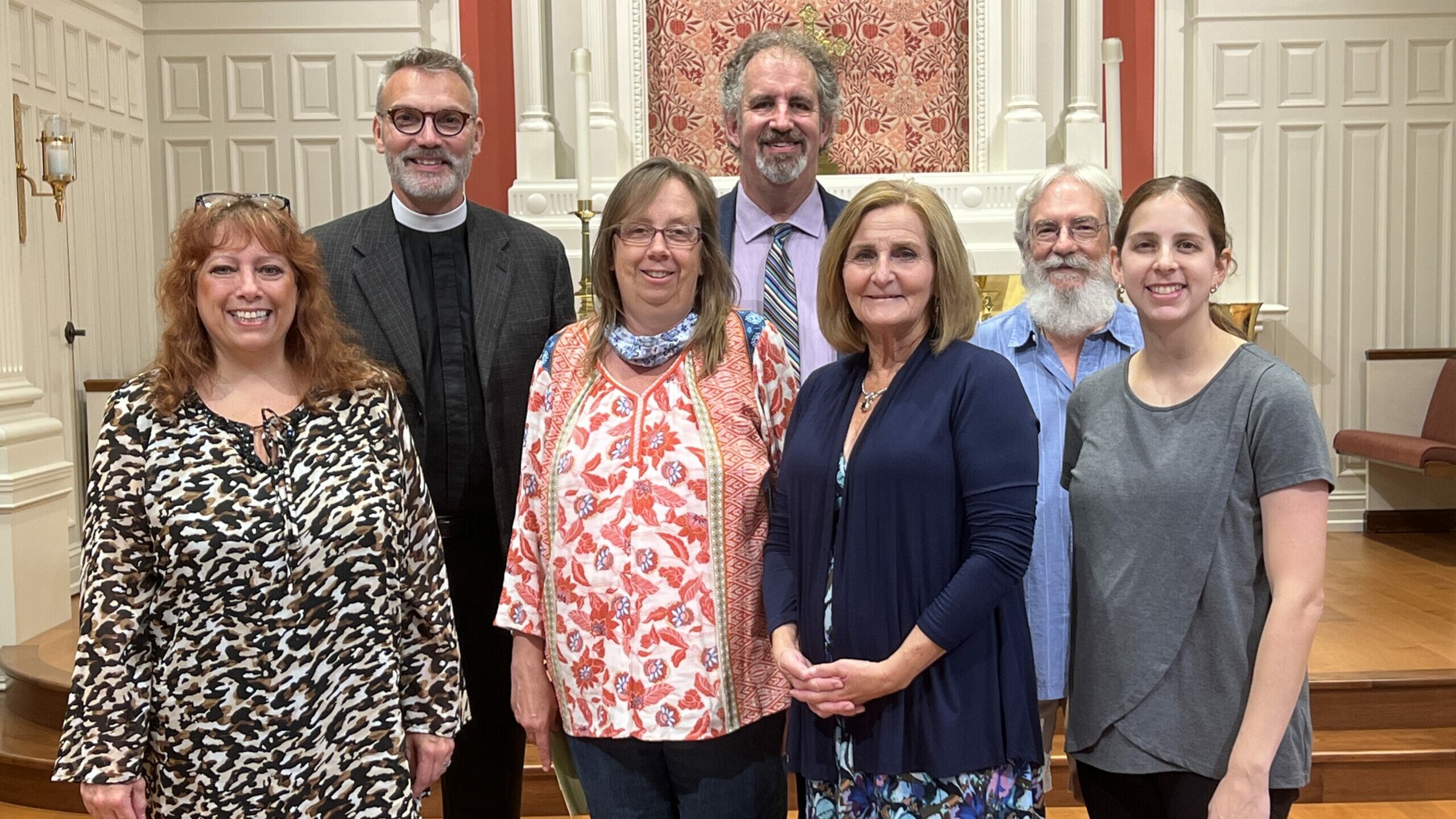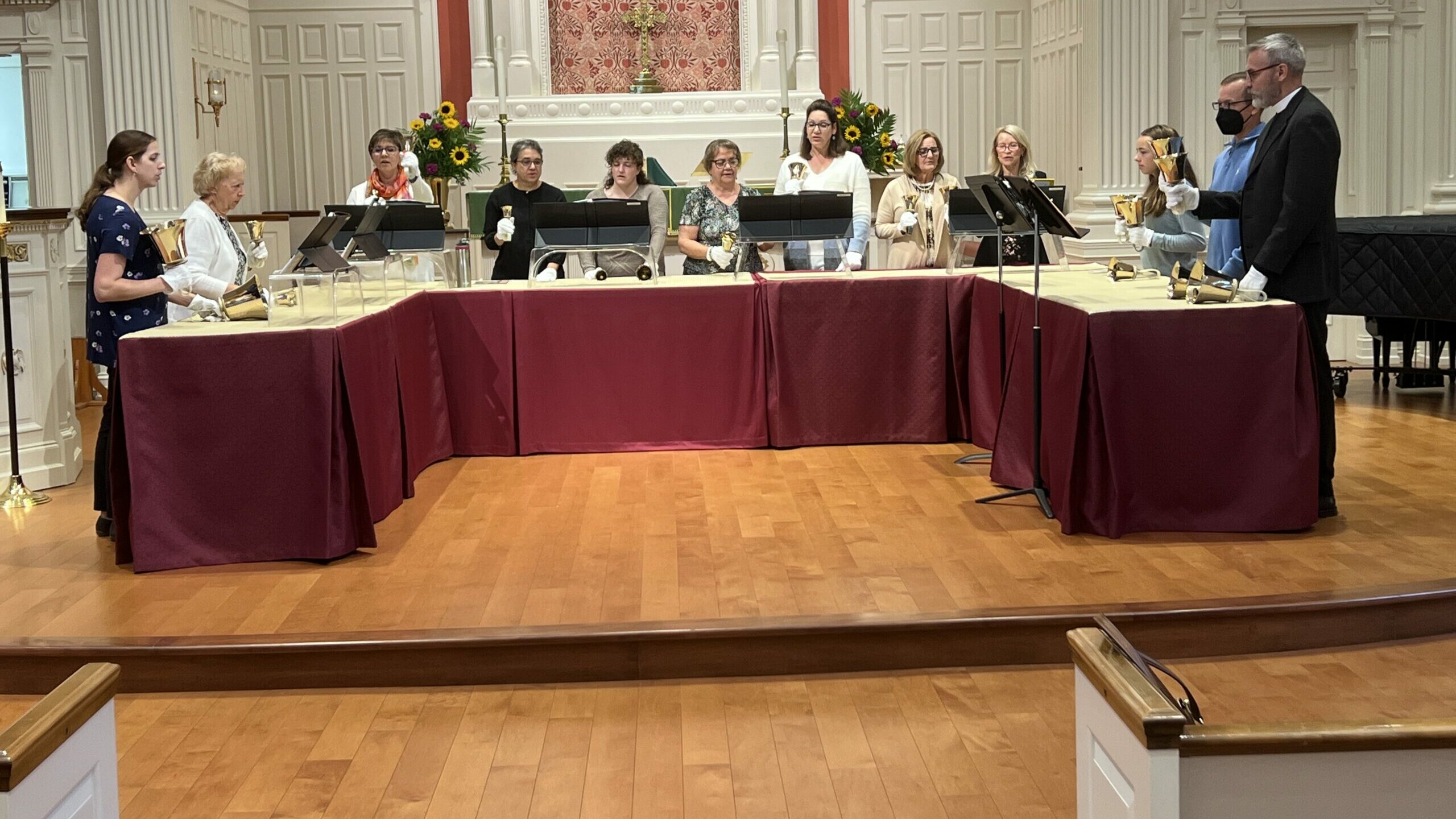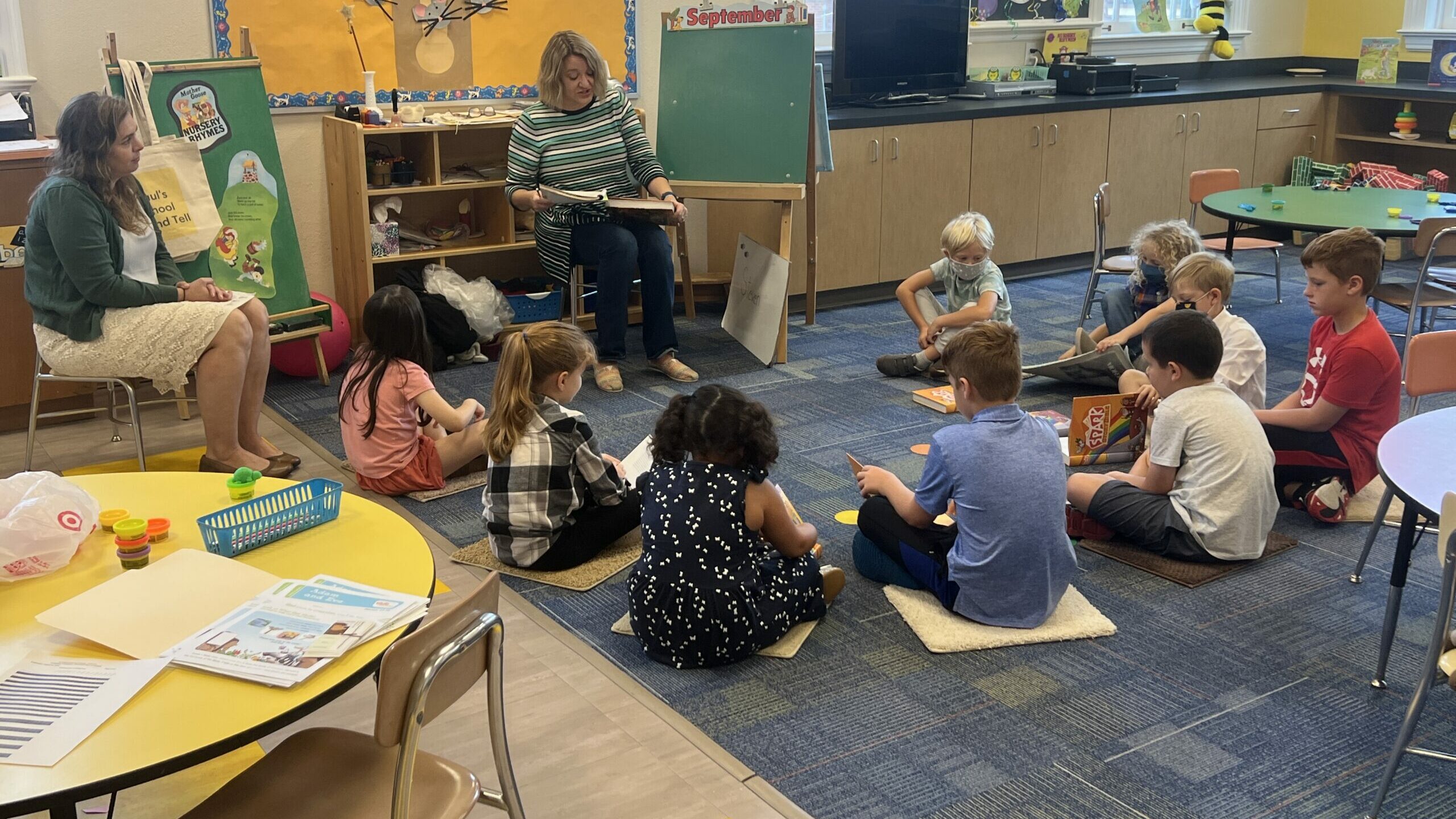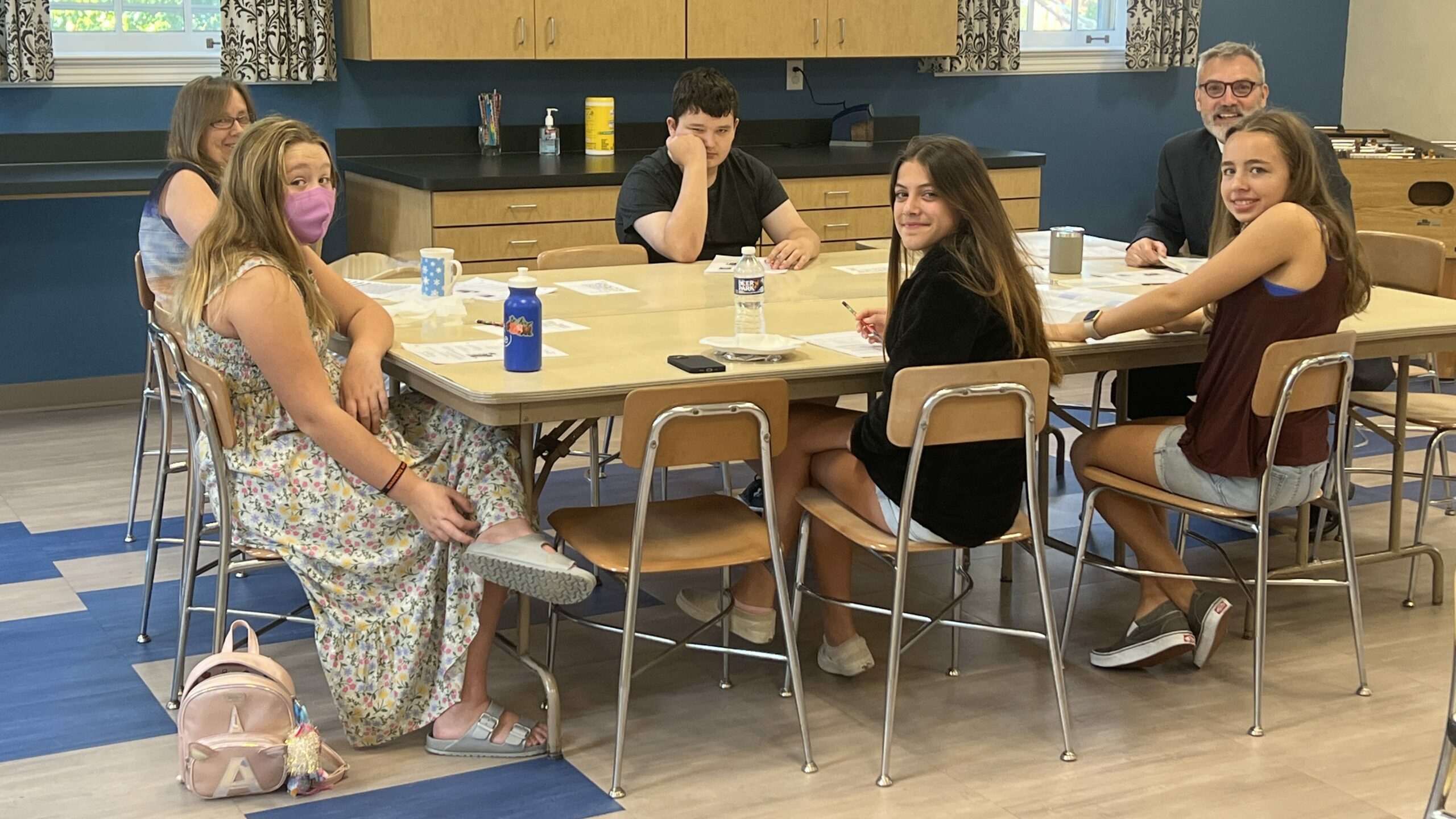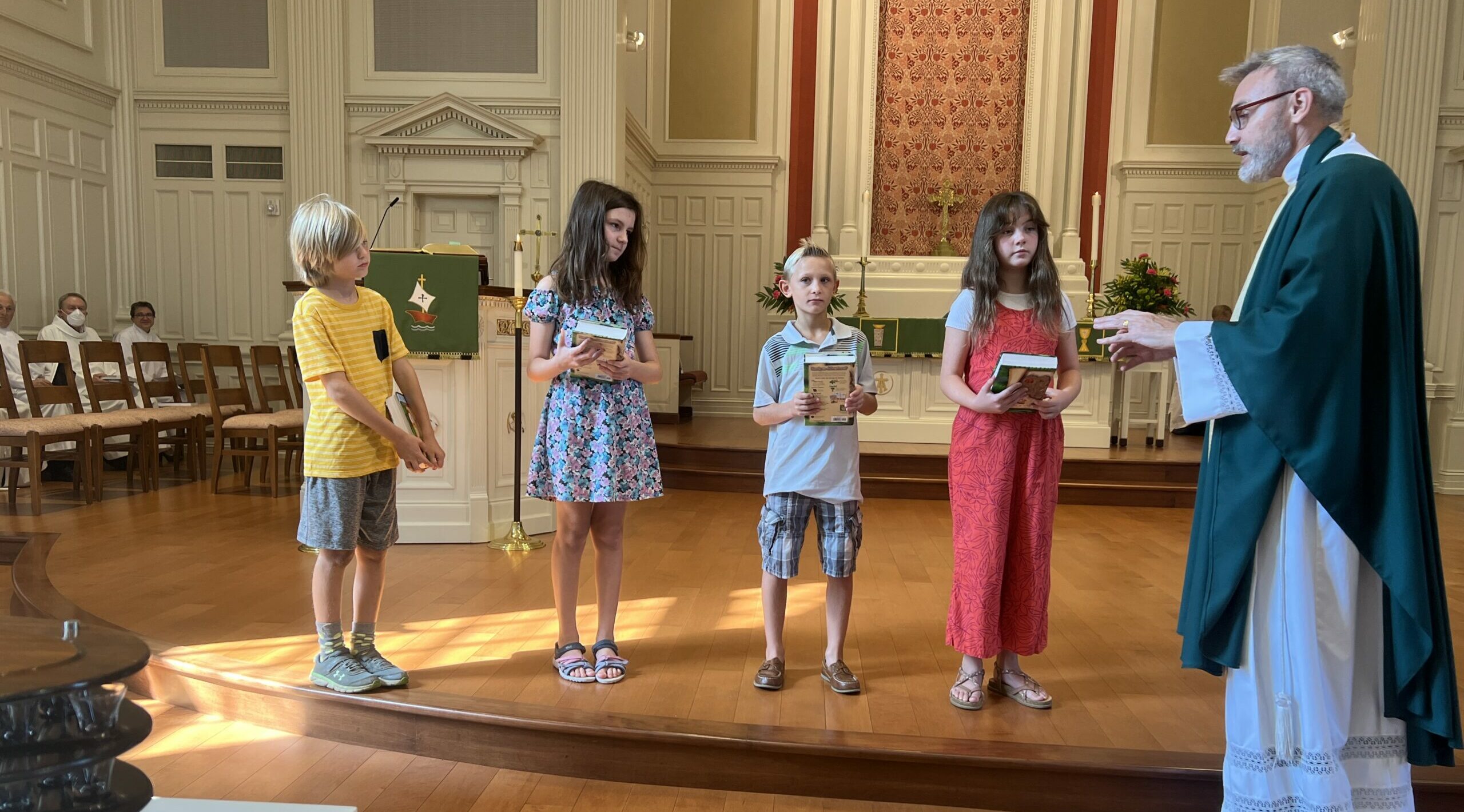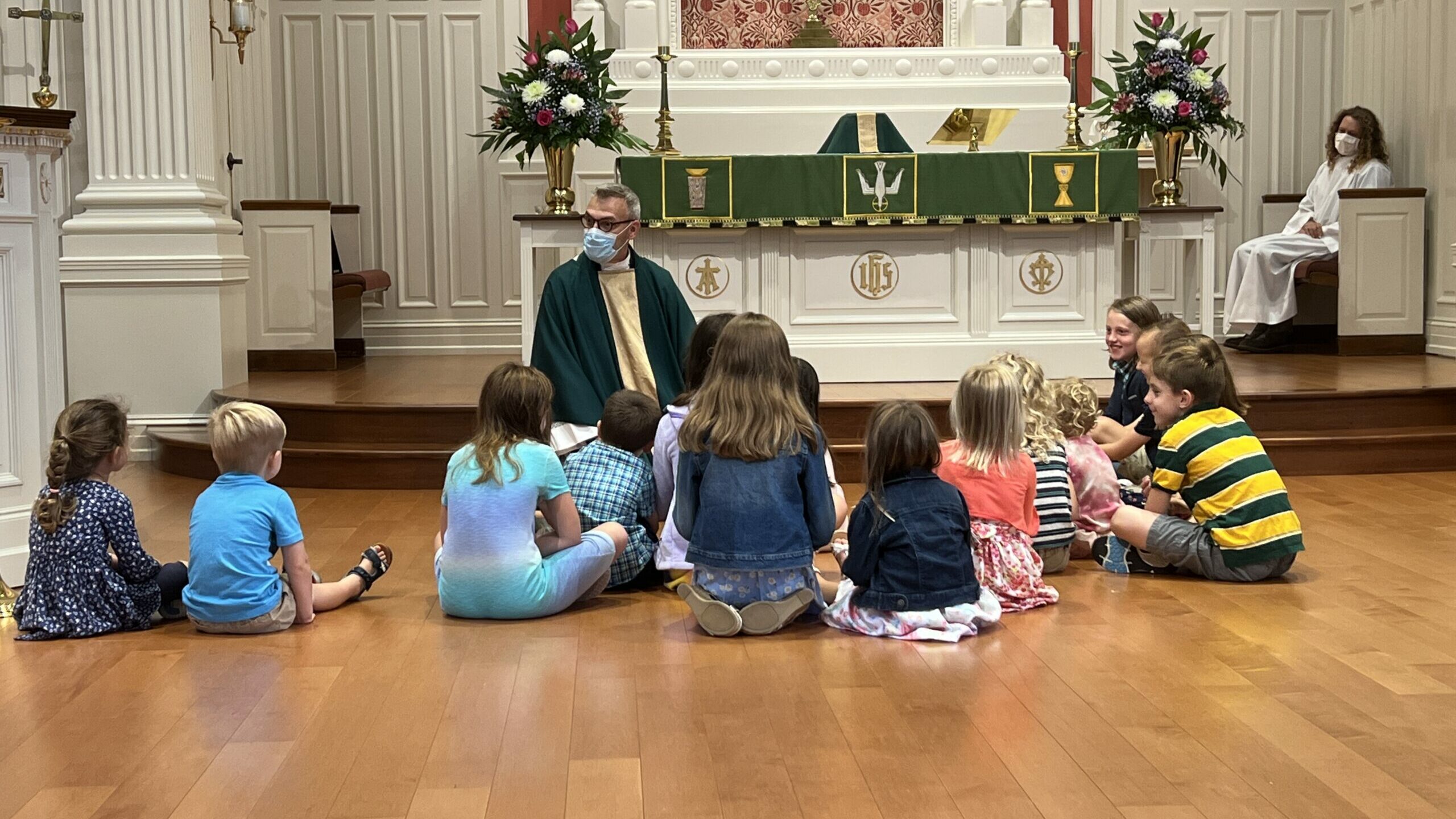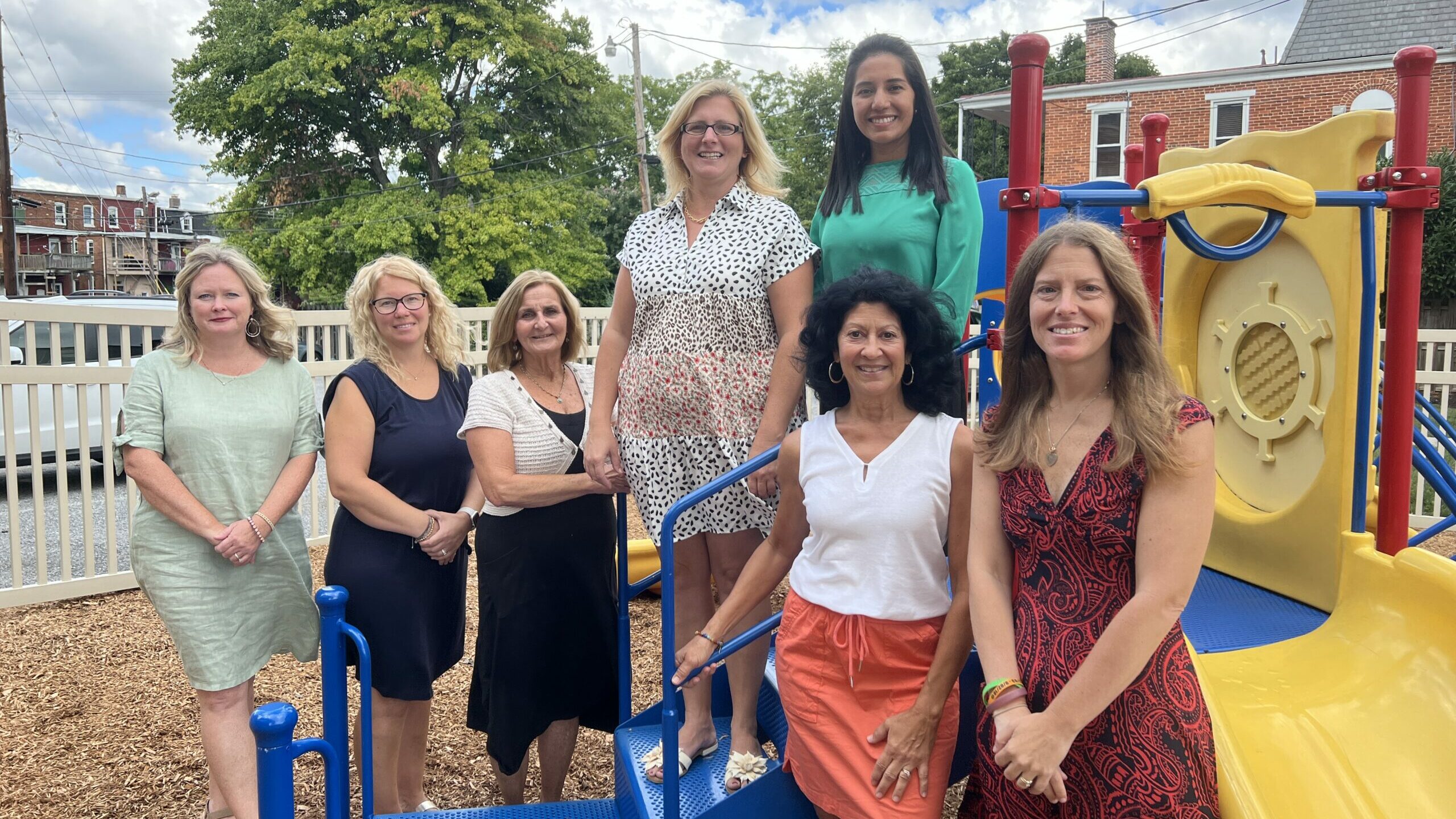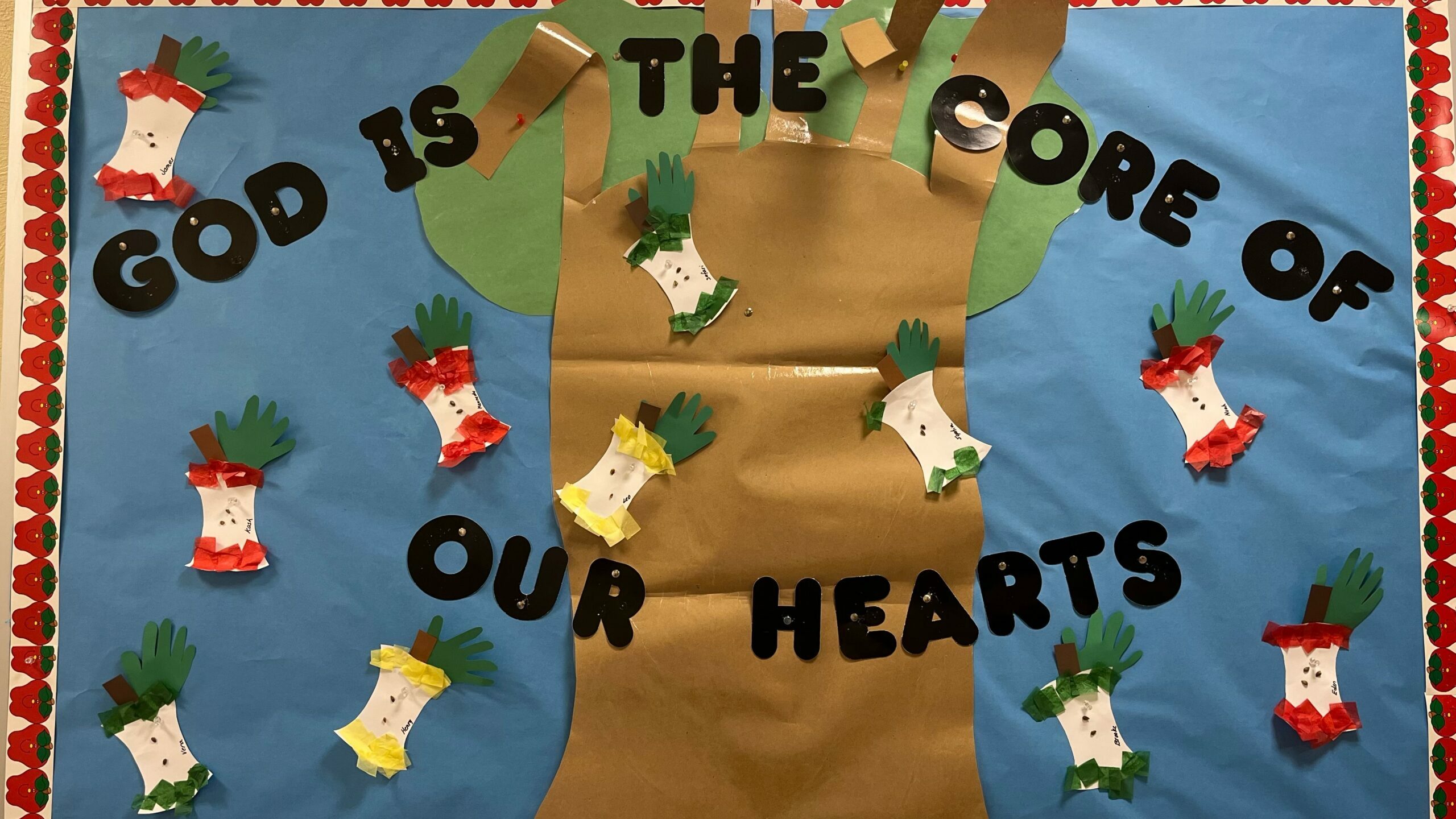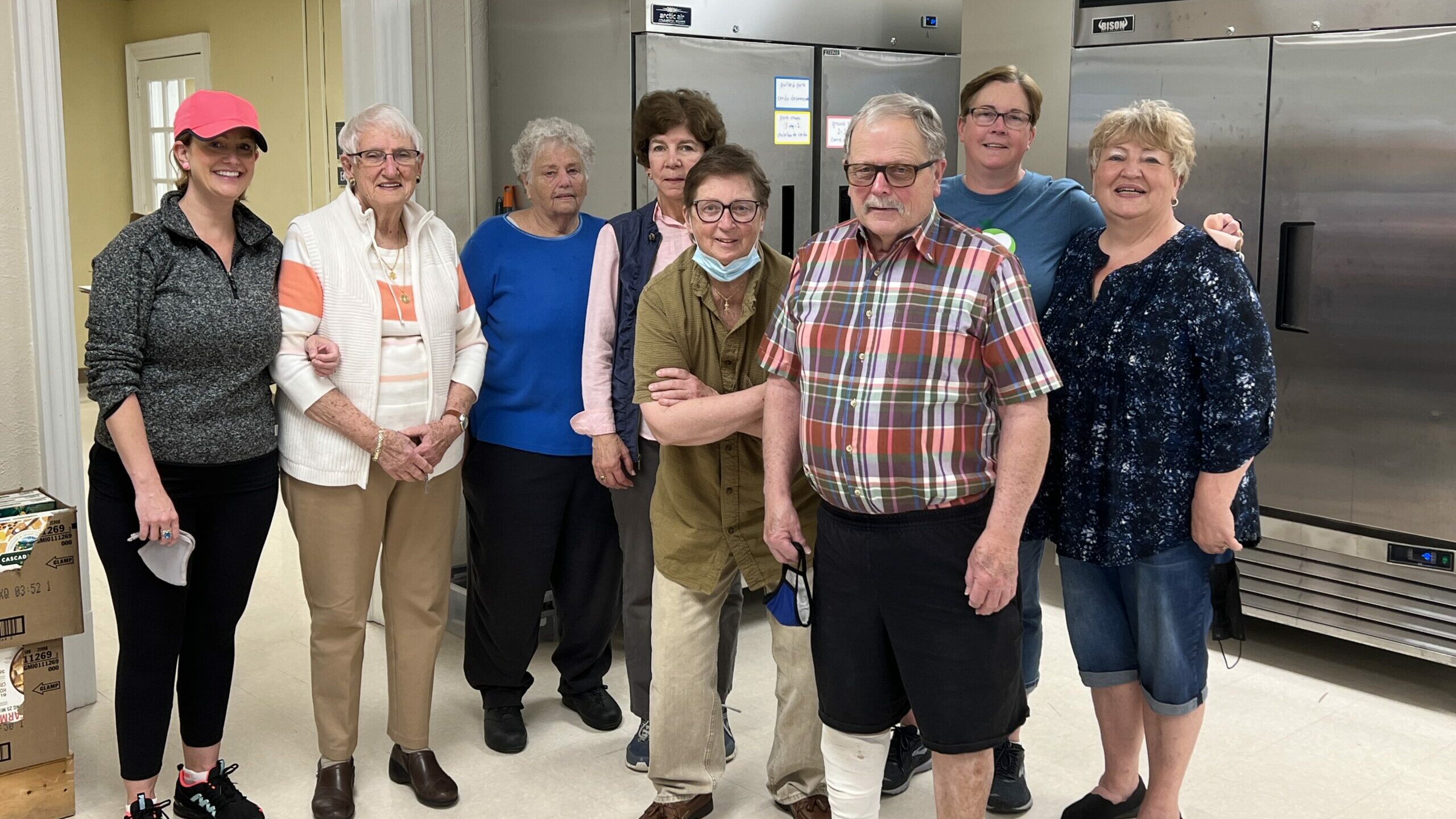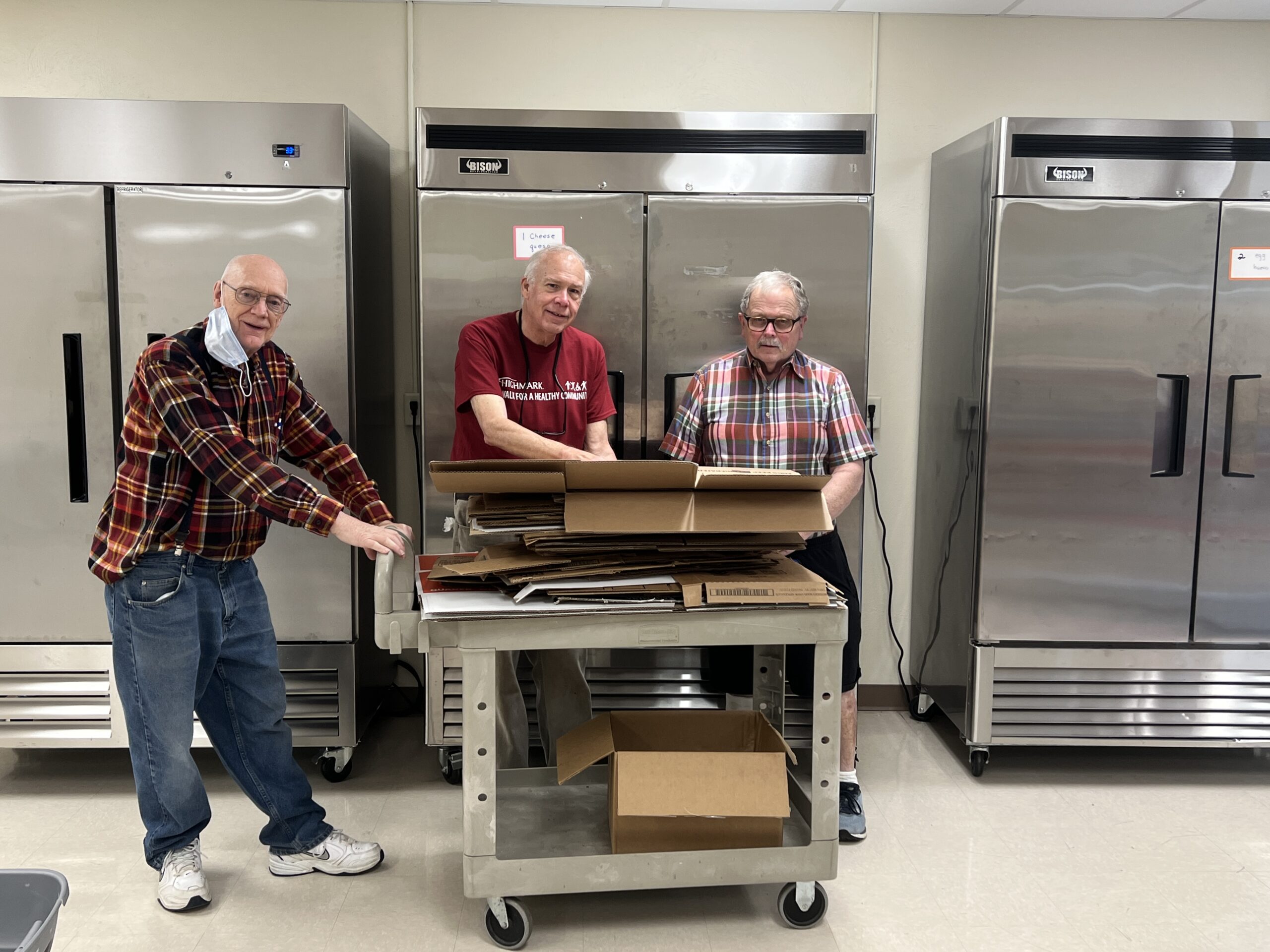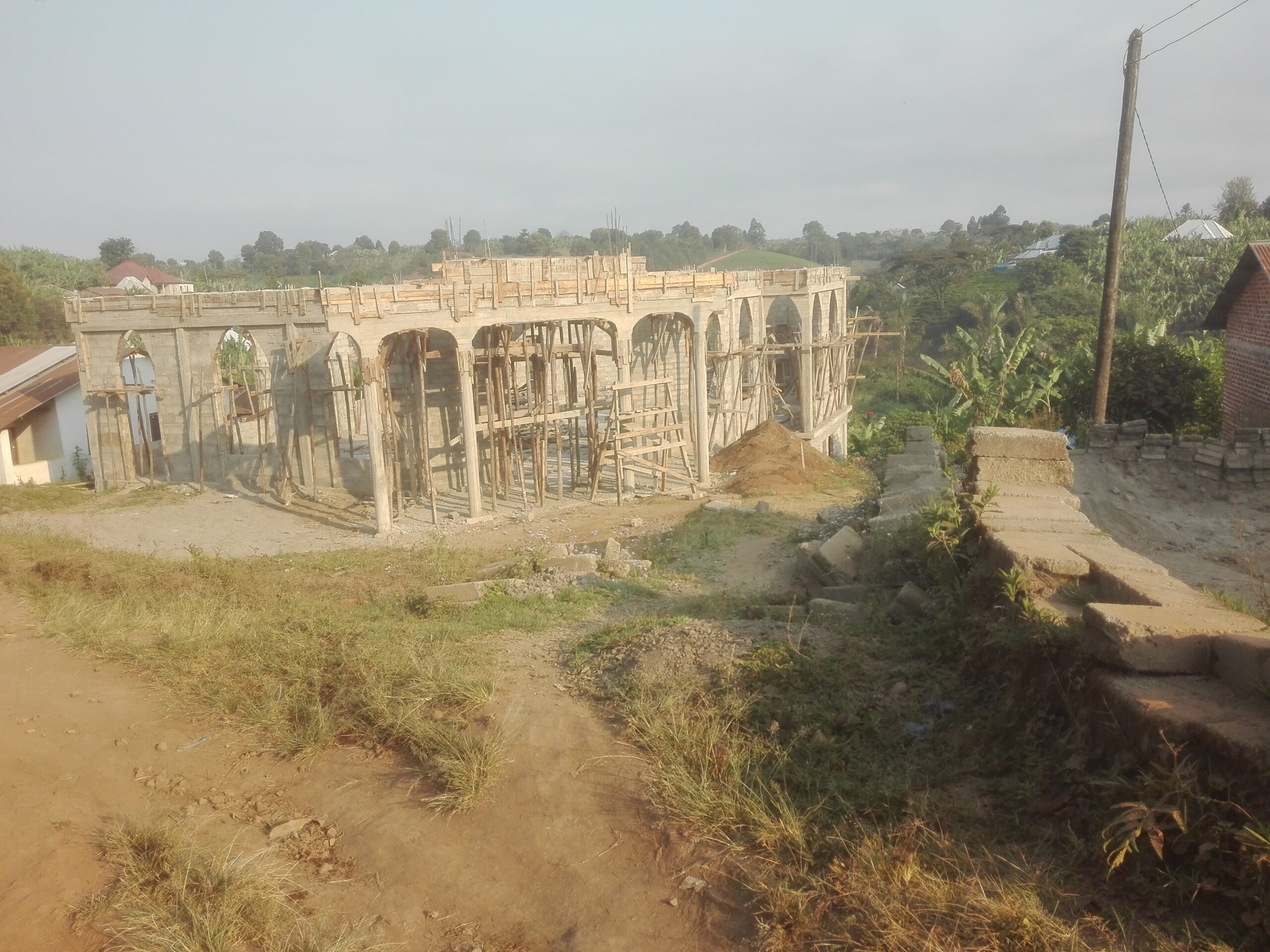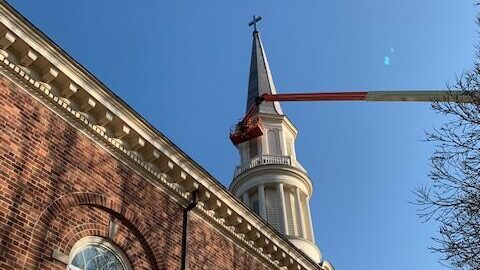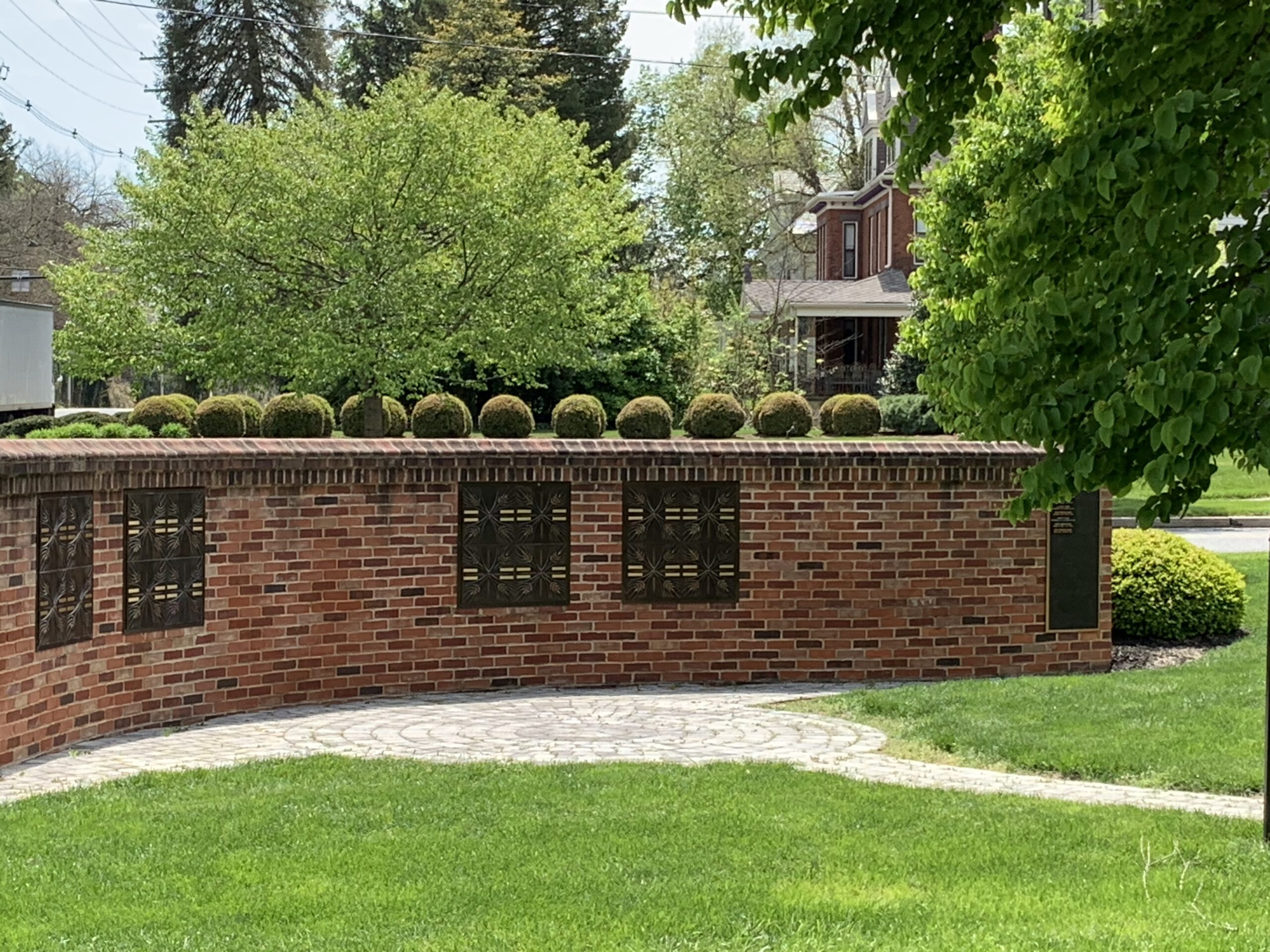 Our 2023 Calendars Have Arrived Proceeds Will Be Used To Install A Canopy for Food Pantry Walkway
Second Handbell Choir For Adults and Older Youth - Debuted for the First Time on Christ the King Sunday - Great Job!
Cantabile Choir Singing Psalm 23 on Christ the King Sunday
2022 Annual Meeting with Council President Presiding - Christ the King Sunday
Children 3rd-6th Grade Launching God's Global Barnyard! Our Advent Offering Will go to Purchasing Animals for Farmers Worldwide!
So Many Little Voices Singing Teach Me Your Way
Cantabile Choir Played and Sang Psalmody - Psalm 98
SERRV International Sale - All Proceeds Donated to Lutheran World Relief
African Choir From Lancaster Performed at Our Fundraiser Event on November 5 to Benefit Roof Project for Mpuguso Congregation. Donations Being Accepted During November!
Raise the Roof Benefit Lunch Fundraiser to Help Raise $5,000 Through Donations in November for Mpuguso
CREATE - Children Making Music With Mrs. Jones - Looks Like They Are Having A Great Time!
CREATE - Preparing Crafts for the Jesse TRee
Staff Recogintion - Thank You ! We Appreciate All of You and What You do For St. Paul's
Handbell Choir Ringing Psalms
Pre-School Enrollment Open Now for Fall 2022 - Visit New Preschool Webpage (stpaulspreschoolyork.com) and Share with Parents With Children 2, 3, and 4 Years of Age
First Day of Sunday School For Our Kindergarten, First and Second Grade Class
Confirmation Class Minus 1 Plus Pastor Reep and Miss Kelly
Distribution of Bibles to Our Fourth Graders
Children's Sermons Have Resumed
Second Sunday Sandwiches/Staff Recognition Brunch - A Time for Fellowship!
Second Sunday Sandwiches/Staff Recognition Brunch - Fellowship For All!
God's Work. Our Hands. - Volunteers Packed Assembled and Packed 1,000 Health Kits for Lutheran World Relieve on September 11
Preschool Staff Excited to Start School with New Curriculum and Refresing New Ideas
Preschool Artwork - Autumn- God Is The Core Of Our Hearts
Artwork by St. Paul's Preschool Used for New Preschool Webpage (stpaulspreschoolyork.com)
Pantry Volunteers Serving 60 FamiliesEvery Week! We Celebrated Our 40th Amniversary on Sept 25
Pantry Clebrated 40th Anniversary 9/25/22 - Restocked and Ready for Clients
Church Being Built in Mpuguso is in the Third Stage
Painters Are Onsite Painting The Steeple
Springettsbury Ave Entrance
Monthly Newsletter
You will definitely want to read and find out about everything happening at St. Paul's. So many opportunities for everyone to get involved!
Upcoming Events
Reminder:  Poinsettia's order is due by Sunday, November 27th.  Help us decorate our beautiful church chancel and nave with brilliant red poinsettias.  With the joyful anticipation of celebrating the Nativity of our Lord we are asking you to contribute a poinsettia.  Plants this year are $12.00.  Thank you for your support.

Advent begins this year on November 27th.  Advent is a time of waiting and preparing for the coming of Christ.
Advent Vespers Wednesdays at 7:00 p.m. beginning November 30.  Will focus on the themes:  Love, Joy, Peace and Hope.
Sunday Morning Classes
Sunday Morning Classes for All Ages are 9:15-10:15 a.m. Adult Classes are held in Christ Hall. There are classes for preschool, kindergarten through grade 2, grades 3-6, on the second floor and confirmation and grades 9-12 in the Youth Room. Information about classes can be found in November newsletter and on webpage.
Adult Education in Advent:  November 27 – History of Advent, When Someone You Love Comes.
God's Barnyard Fundraiser:  Sunday school children, 3rd-6th grade, from November to January, will collect quarters that will fund the purchase of animals, that the children will choose, for farmers around the world.  Donations can be made to Advent Offering.